The Sailor Moon dub cast has been a pretty closely guarded secret for Viz Media. From the moment the show was announced, fans speculated about who would play key roles like the Sailor Guardians and Queen Beryl. The excitement built and grew until July's Anime Expo, where the full cast was finally revealed.
With Sailor Moon R on the way, the franchise has a number of new Sailor Guardians that need to be voiced. Yesterday, Viz Media announced the first new English cast members for Sailor Moon R. The latest additions to the cast are as follows:
Chibiusa / Black Lady: Sandy Fox (Chobits, Magic Knight Rayearth)
Setsuna Meioh / Sailor Pluto: Veronica Taylor (Pokemon, The Slayers, Night on the Galactic Railroad)
Ail / Seijuro Ginga: Brian Beacock (Durarara!!, Paprika)
An / Natsumi Ginga: Johanna Luis (Accel World)
In addition, the company unveiled the first key art for the season, which we've posted below.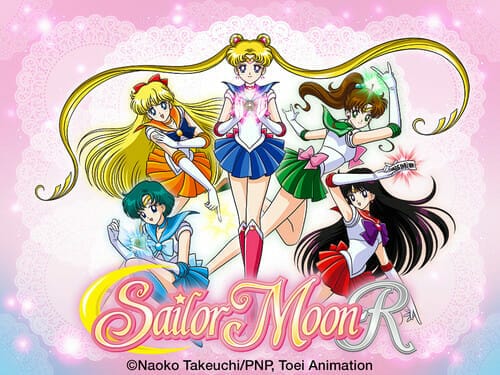 Source: Anime News Network