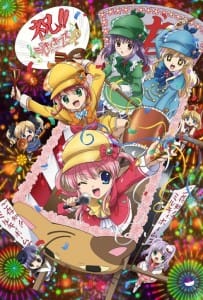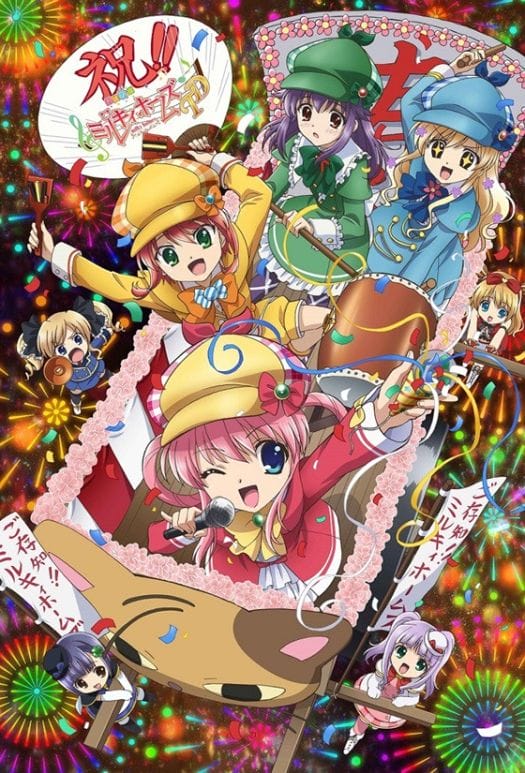 History's most adorable detectives (apparently) need the help of their fans!
Earlier today, the official Detective Opera Milky Holmes website confirmed that a potential Milky Holmes anime film is in the works.
There is a catch, though. The update revealed that the film hasn't been greenlit, and needs fan support to make full production a reality. More details on the campaign will be announced in the near future.
The project was officially revealed in a special edition of the Miru Miru Milky live streaming show, which aired last night.
Source: Crunchyroll