Under the Dog is making progress, one update at a time.
Earlier today, Under the Dog KickStarter backers received an update on the show's current status.
The post confirms that Under the Dog's script is complete, and that storyboards are currently in production. A four-page sample of the Japanese script was uploaded to the official Under the Dog homepage.
In addition, the update includes a short comic strip that features titular character Anthea as she reads through the feature's scenario. Apparently, she was expecting something a bit more light-hearted, given the reaction!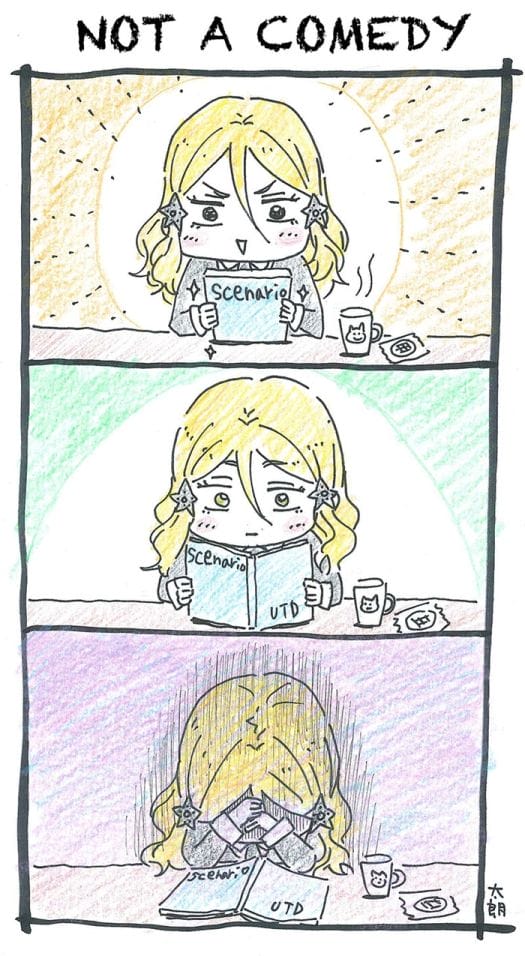 Source: Under the Dog KickStarter