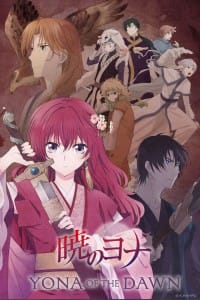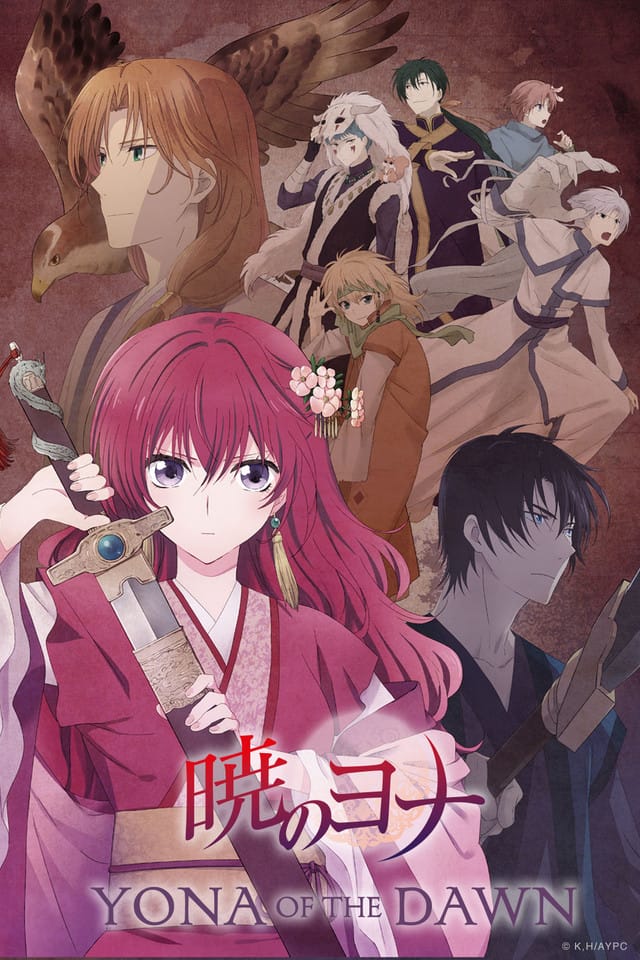 The Kingdom of Kouka's savior just got a new voice.
Earlier today, FUNimation announced the English dub cast list for Yona of the Dawn. The second season joins Absolute Duo, Yurikuma Arashi, and Maria the Virgin Witch as part of the second wave of Broadcast Dubs this season.
Yona of the Dawn's dub run will kick off on March 17 at 11:00AM Eastern, with new episodes being added weekly. The full cast is as follows:
Yona: Monica Rial
Hak: Christopher R. Sabat
Gija: Ian Sinclair
Yun: Clifford Chapin
Sinha: Eric Vale
Su-Won: Micah Solusod
Colleen Clinkenbeard will serve as ADR Director, with Clifford Chapin filling the role of Assistant Director. Alyssa Galindo will be the ADR engineer on the project. Maiko Hoshino is translating the series, and dub scripts will be written by Monica Rial.
Source: FUNimation Blog