Remember the Manga-Anime Guardians? That coalition of publishers, animation studios, and the Japanese government's Ministry of Economy?
Well, they've apparently been incredibly busy.
Earlier today, the Content Overseas Distribution Association (CODA) put out a press release announcing their plans for the Manga-Anime Guardians project at Anime Japan 2015. In addition to the standard booth and exhibit listings, the release lays out some hard data on the initiative's efforts.
Since August 2015, the group was tasked with taking down popular means of sharing illegal anime and manga content. Specifically, their mission statement targets the following:
Anime: Video Sharing Sites, Video Posting Sites, Storage Sites, & Torrent Sites
Manga: Online Reading Sites, Storage Sites, & Torrent Sites
As a result, the group managed to delete over 700,000 specific pieces of content that were being circulated illegally. The breakdown is follows:
Anime: 264,601 files across 90 titles (89 % delete rate)
Manga: 447,096 files across 577 titles (60% deletion rate)
More details will be revealed in a talk session at Anime Japan 2015. This will be held on March 22, at 10:50AM local time. SKE48 member Rena Matsui will attend the session as a guest host. Other confirmed hosts for the session are Shueisha's Kazuhiko Torishima and Aniplex's Kôichirô Natsume.
To celebrate the occasion, CODA released a new visual, which features a number of popular characters that include Conan Edogawa (Case Closed), Eren Jaeger (Attack on Titan), Kirito (Sword Art Online), and Naruto (Naruto).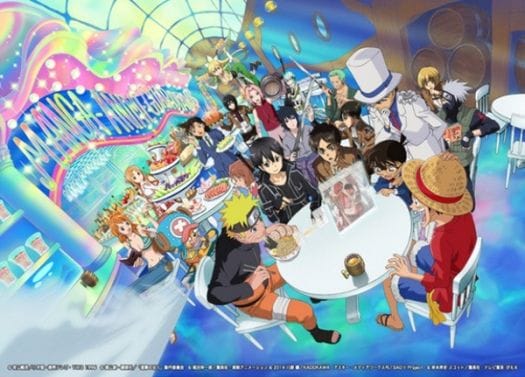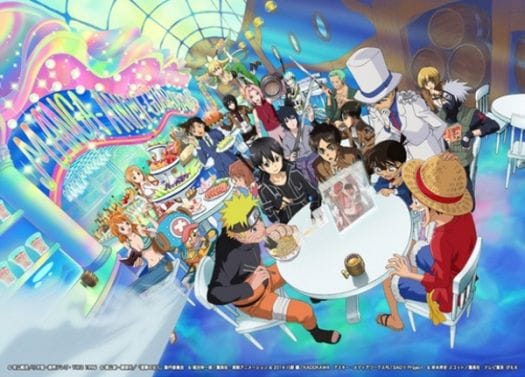 Source: PR Times Japan