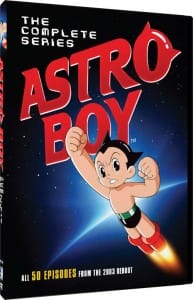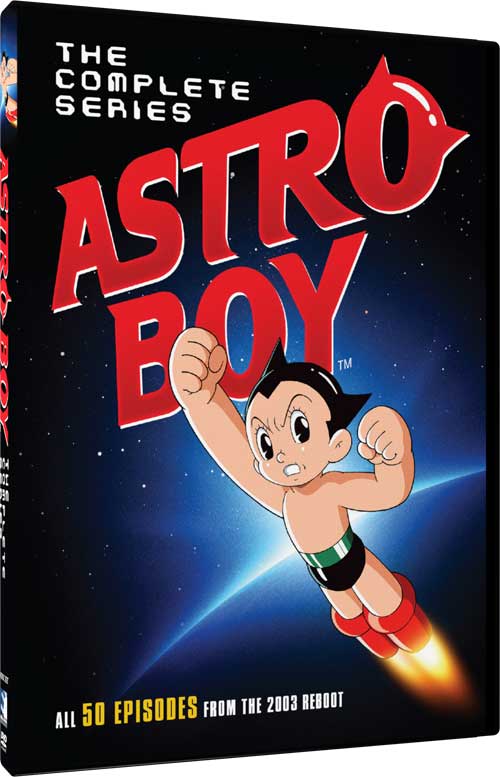 Remember Astro Boy? He's back! In Mill Creek DVD form!
Mill Creek Entertainment will release the 2003 Astro Boy anime series on DVD. The series will ship in a 50-episode boxed set, which will carry a retail price of $14.98. Currently, the set is due to hit stores on May 5.
Amazon's listing for the set does not specify which languages will be included, though Crunchyroll reports that it will only include the English dub.
Sony Pictures previously released Astro Boy in a complete collected edition in 2005. The set's five discs were later split into individual volumes in 2009.
Source: TV Shows on DVD