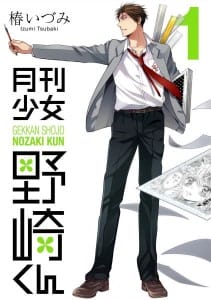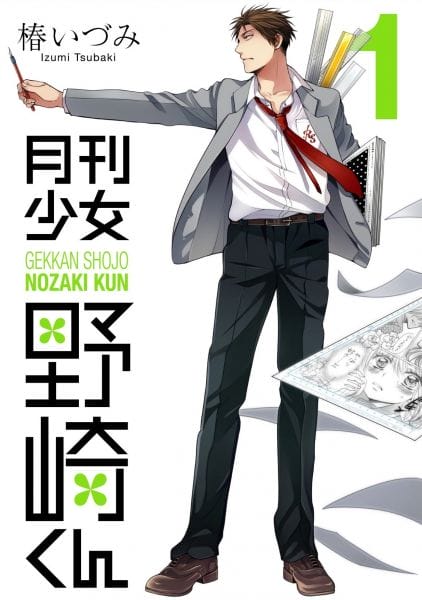 Unlike Chiyo-chan, Yen Press finally managed to get Nozaki-kun!
Earlier today, Yen Press announced that they acquired the domestic rights to thirteen manga titles.
The company added the following to their print and digital catalogues:
Yowamushi Pedal by Wataru Watanabe
Monthly Girls' Nozaki-kun by Izumi Tsubaki
Sakura no Himegoto by Akira Hagio
Dragon's Rioting by Tsuyoshi Watanabe
Aldnoah.Zero Season One by Olympus Knights and Pinakes
In addition, Yen Press added the digital rights for the following titles:
Handa-Kun by Satsuki Yoshino
Today's Kerberos by Ato Sakurai
Shut-In Shoutarou Kominami Takes on the World by Dan Ichikawa
Servant X Service by Karino Takatsu
Unknown by Tsumuji Yoshimura
When a Magician's Pupil Smiles by Chisaki Kanai
The Royal Tutor by Higasa Akai
Scarlet Empire by Hanjiro Tsukioka and Hikaru Tanaka
Yowapeda will hit stores in a pair of omnibus editions.