Crisis Team, transform and roll out!
Wait, sorry. Wrong franchise.
Last night, Crunchyroll announced that they'll publish Mugi Tanaka's PARK Harajuku: Crisis Team!. The series will make its début as a webcomic on May 28, with new pages slated to be added weekly. Crunchyroll describes the story as follows:
Several years from now, the great cities of the world will be destroyed by creatures from another planet. Their next target is…Tokyo's famed Harajuku district! Only a trio of treasure-seeking shop girls can hope to save the day. But first, do they have what it takes to become members of the PARK Harajuku: Crisis Team?
The comic is a joint project between Harajuku retailer PARK and Crunchyroll. The plot was written a collaborative effort by Tanaka, Otaku USA's Patrick Macias, and PARK. To promote the series, Crunchyroll released a key visual, as well as several character design sheets for the main cast.
Key Visual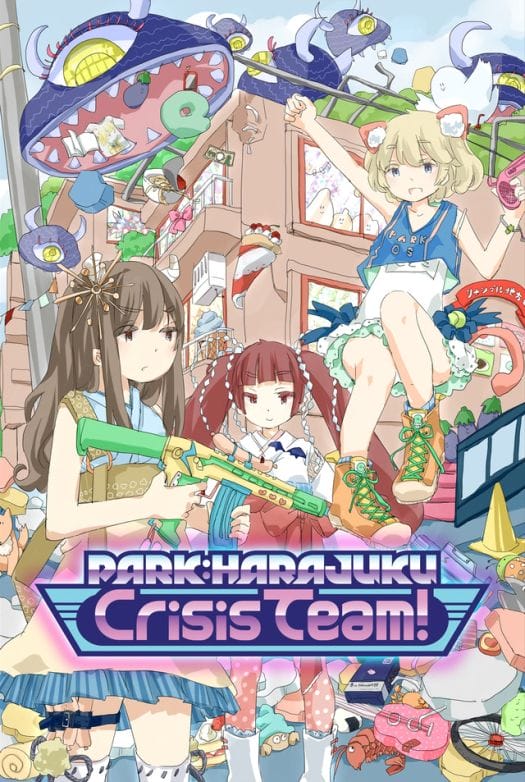 Character Designs
In addition to the comic, Crunchyroll will offer several limited-edition items from PARK based on the comic. This includes:
T-Shirts
Clear File Set
Button Set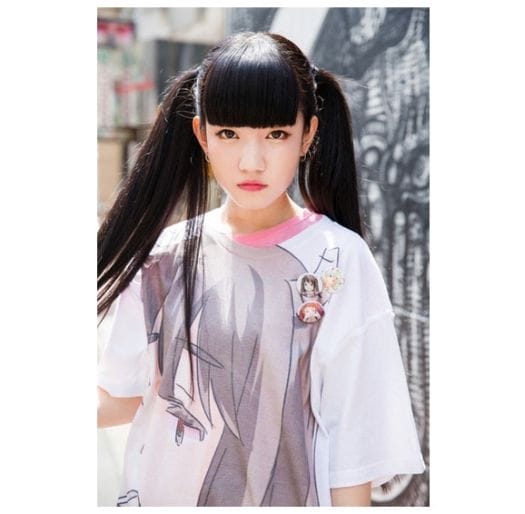 PARK Harajuku CO;RYU Book
While PARK Harajuku: Crisis Team! hasn't launched just yet, the title's Twitter, Tumblr, and Instagram accounts are currently active.
Source: Crunchyroll