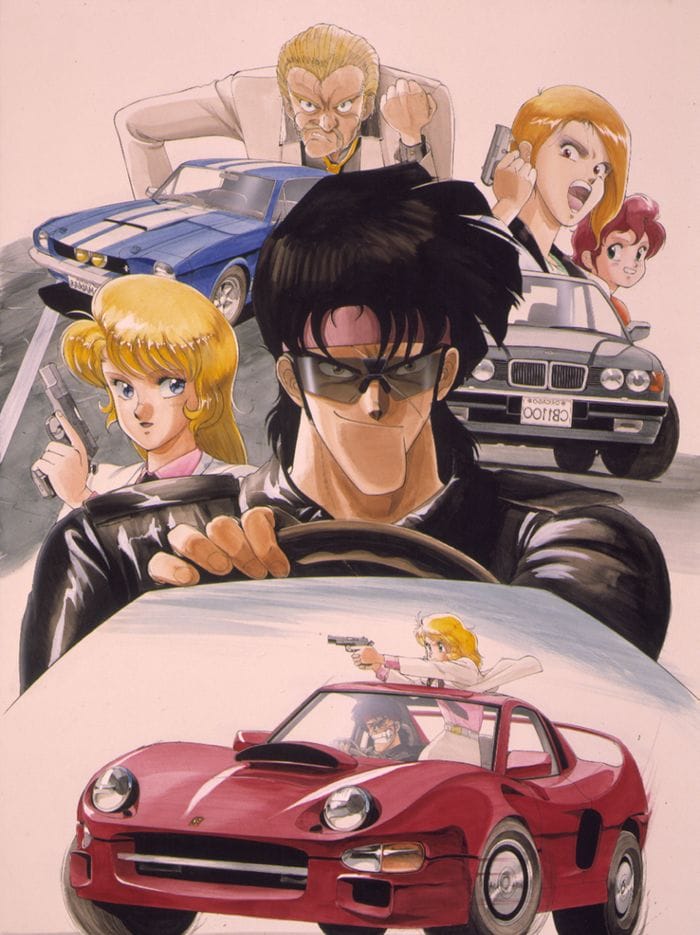 Earlier today, AnimEigo announced that they will begin crowd funding for Riding Bean High Octane Edition later this Summer. The announcement was made in the first update to the company's ongoing KickStarter campaign for the Otaku no Video: Otaking Edition Blu-Ray.
Riding Bean is a 1989 OVA based on the manga of the same name by Kenichi Sonoda (Gunsmith Cats). AnimEigo originally released the series on VHS in 1990. It was the second title released by AnimEigo, after MADOX-01.
In 2002, AnimEigo released Riding Bean on a bilingual DVD.
The Riding Bean High Octane Edition would be AnimEigo's third anime Kickstarter project, with the first being the Bubblegum Crisis Ultimate Edition.
Source: Kickstarter