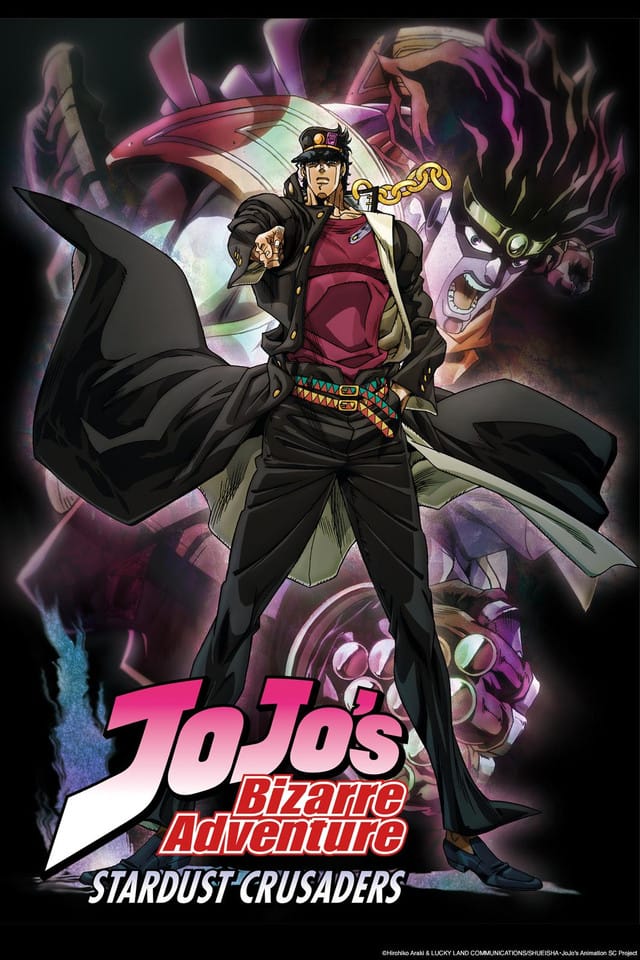 Joseph Jostar's world is ready to collide with Anime Expo!
Last night, Anime Expo announced that Jojo's Bizarre Adventure director Naokatsu Tsuda will attend the event as a guest. At the convention, Tsuda will join Ben Diskin, who plays Joseph Joestar in the dub, to host the English premiere of the series.
Specifically, the two will show off episodes 3 and 10 of Jojo's Bizarre Adventure. Anime Expo describes the episodes as follows:
Episode 3: Youth With Dio
Having found an antidote and given it to George, JoJo prepares to turn Dio in to the police. Dio tries to get JoJo's guard down by saying he will turn himself in, but Speedwagon, who has followed JoJo from London, sees through Dio's lies.
Episode 10: New York's Jojo
In 1938, 49 years after Jonathan Joestar's death, Speedwagon and Straizo travel to Mexico, where they discover an underground room filled with similar looking masks and a petrified body believed to be the being who created them.
Last month, we reported that Warner Brothers will release Jojo's Bizarre Adventure in North America. The first DVD set, which includes the show's first season, will hit retailers on July 28.
Source: Anime Expo