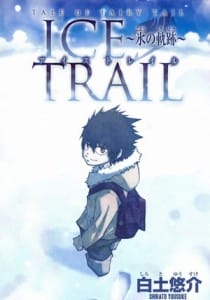 Fresh off the presses from Waku Waku+NYC!
Yesterday, Kodansha Comics announced that they acquired the rights to two new manga titles. The company will release Fairy Tail Ice Trail (Tale of Fairy Tail: Ice Trail) by Hiro Mashima and Yūsuke Shirato, and Noragami: Stray Stories (Noragami: Shuishu) by Adachitoka.
In addition, the company will release the second volume of its Fairy Tail Maters Editions in 2016. The volume will collect volumes 6-10 in a 7 x 10.5 inch omnibus, which will carry a retail price of $39.99.