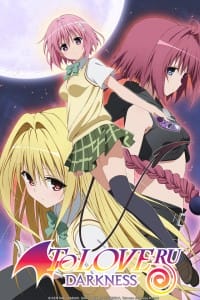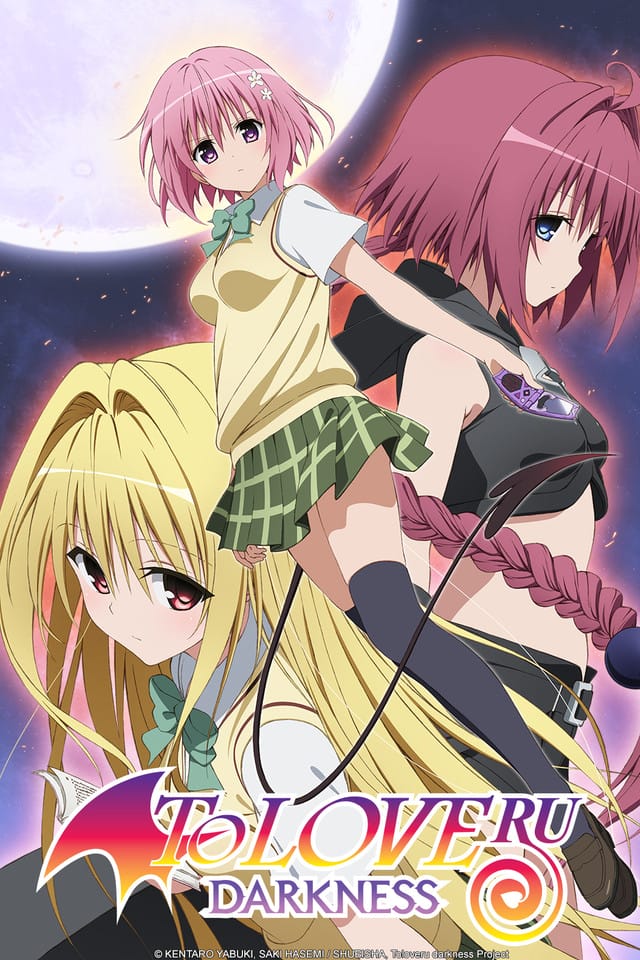 It's a show about learning to love… ru!
Well, not really.
Earlier today, Crunchyroll announced that they will add three titles from the To Love-Ru series to their catalog. The company began streaming the following to North American members:
Both To Love-Ru and Motto To Love-Ru are based on the manga series To Love-Ru -Trouble- by Saki Hasemi and Kentaro Yabuki. To Love-Ru Darkness is based on To Love-Ru -Trouble- Darkness.
All three titles were animated by Xebec. Director Takao Kato (Pandora Hearts, Rio – Rainbow Gate!) helmed the first series, while Atsushi Ootsuki (Ladies versus Butlers!) directed both Motto To Love-Ru and To Love-Ru Darkness.
Sequel series To Love Ru: Darkness 2nd began airing on Japanese TV in July. The series is currently streaming on Crunchyroll as it airs in Japan.
Source: Crunchyroll