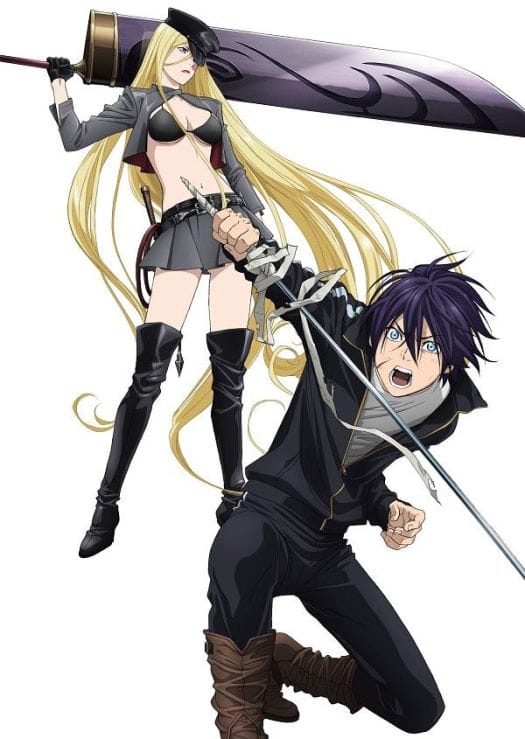 The simulcast season gets earlier with every year.
Earlier today, FUNimation announced their first five simulcasts for the fall broadcast season. The company will stream the following:
Aria the Scarlet Ammo AA
Fairy Tail
Noragami Aragato
One Piece
Seraph of the End Season 2
Of the named titles, Aria the Scarlet Ammo AA, Noragami Aragato, and Seraph of the End are new addition to the company's lineup. FUNimation currently holds the rights to the previous seasons of all three titles.
Source: FUNimation Blog