Earlier today, Capcom announced that an anime series based on their Ace Attorney (Gyakuten Saiban) series of video games is in the works. The title, which will be based on the earlier games in the series, is slated to begin airing in April 2016.
It's finally happened: Ace Attorney will get an anime starting next year! https://t.co/dToG1scl1f

— Court-Records (@CourtRecords_) September 17, 2015
The Ace Attorney franchise began as a trilogy of games on Nintendo's Game Boy Advance. In the series, players assume the role of rookie attorney Phoenix Wright, who must battle his way through Japanese legal system to acquit his clients.
The series finally made its way west in 2001. The title was released, albeit in a heavily localized form, on Nintendo's DS handheld. Since its début, the franchise has gone on to become a niche favorite among gamers. Nine titles have been released across seven platforms, including Nintendo's 3DS, iOS, Android, and the Wii's WiiWare service.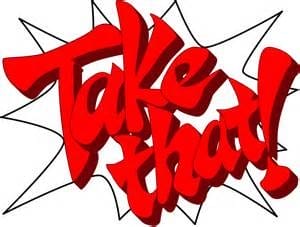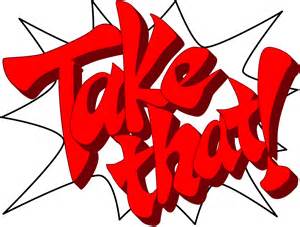 In more recent years, the Ace Attorney series has spawned a live-action film adaptation, as well as a cross-over with popular gaming series Professor Layton. The series's quirks and gimmicks have been parodied in numerous anime and manga titles, including The Melancholy of Haruhi Suzumiya and No Game, No Life.
Source: NeoGAF