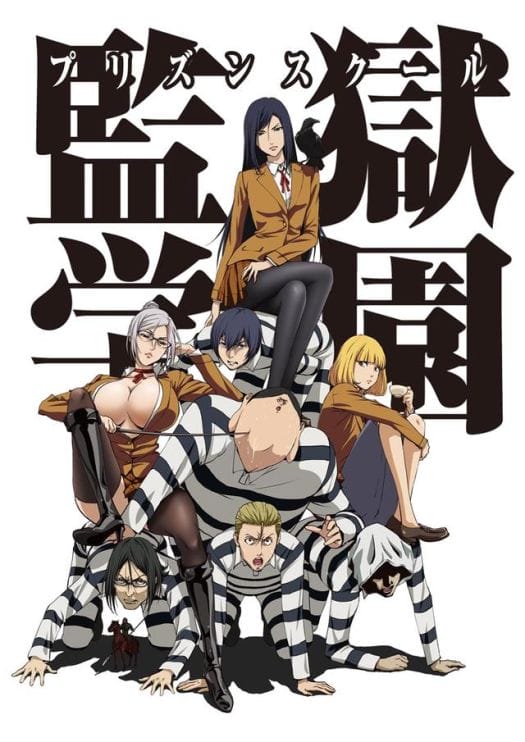 [Joke redacted due to concerns of potential backlash]
Yesterday, FUNimation issued a response to recent fan criticisms over a line in their Prison School dub. Specifically, episode 7 of the series includes the line "Are you a GamerGate creepshow?"
In their response, FUNimation stated that, while they can't respond to each comment individually, the company does review all fan feedback, without exception.
The full statement is as follows:
In creating English dubs over the past 20+ years, FUNimation has always modified each Japanese script to appeal to Western audiences. This ensures that North American audiences can enjoy a high-quality viewing experience regardless of their familiarity with Japanese culture.

Neither the dialogue in our shows nor the personal statements of our actors or writers reflects the views or opinions of FUNimation. Official statements from FUNimation are only released via company owned channels (i.e., website and social media profiles) or newswire.

FUNimation will continue to pay close attention to fan feedback on Prison School and will take it into consideration in the future. FUNimation is committed to providing the highest quality entertainment possible.
The episode streamed as part of FUNimation's broadcast dubs program on September 23.
FUNimation holds the domestic rights to the Prison School anime series in North America. The company also streamed the series in Japanese with English subtitles as the show aired in Japan.
Source: FUNimation Blog