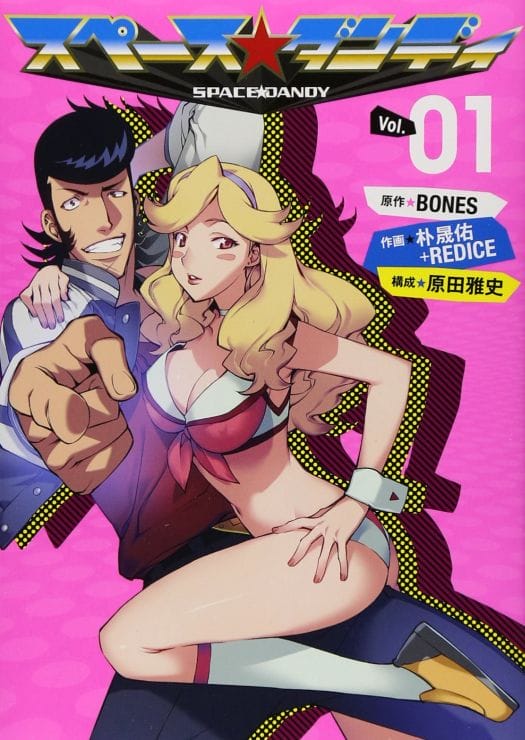 What do dandy guys in space and overlords have in common? They're both in titles that were just licensed by Yen Press!
Earlier today, Yen Press announced that they licensed seven new manga titles. The company will release the following:
Scumbag Loser (Saiteihen no Otoko) by Mikoto Yamaguchi
Corpse Party – Blood Covered by Makoto Kedōin (writer) and Toshimi Shinomiya (illustrator)
Space Dandy by Masafumi Harada (writer), Sung-woo Park (illustrator), and RED ICE (illustrator)
Dimension W by Yuji Iwahara
Unhappy Go Lucky! by Cotoji
Overlord by Fugin Miyama
The Boy And The Beast by Renji Asai
In addition, Yen Press revealed that they acquired the domestic rights to three light novel titles. The company added the following:
Psycome by Mizuki Mizushiro (Illustrations by Namanie)
Overlord by by Kugane Maruyama (Illustrations by so-bin)
The Boy And The Beast by Mamoru Hosoda
Yen Press aims to release Space Dandy and Corpse Party in Spring 2016. Dimension W and both versions of Overlord are pegged for a Spring/Summer 2016 release window.