You read that headline right. This is the Wii, readers, not the Wii U.
Earlier today, Crunchyroll announced that they launched a streaming app on Nintendo's Wii console. The app is currently available across the globe on the Wii Shop Channel under the WiiWare banner.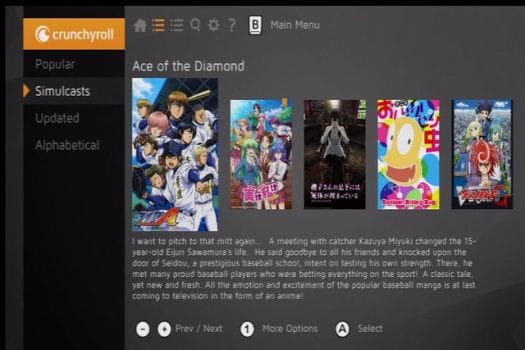 Crunchyroll has released streaming apps on numerous devices, including the Roku, Android, iOS, Sony's PlayStation 3 & 4, Microsoft's XBox One, and Nintendo's Wii U console.
Nintendo's Wii is one of the highest-selling game consoles to date. Since its launch in 2006, the system has sold over 101.56 units across worldwide. The console was succeeded by the Wii U in 2012. The Wii U has been Nintendo's lowest-selling console to date (barring the Virtual Boy), with 10.01 million sold as of June 30.
Source: Crunchyroll