It's the beginning of the end for Manglobe.
On November 4, anime studio Manglobe officially began bankruptcy proceedings in the Tokyo District Court. A total of 237 parties are claiming 544.5 million yen ($4.43 million USD) in outstanding debts.
Manglobe filed for bankruptcy on September 29. The studio was reportedly insolvent for some time and considering ways to consolidate and settle its debts. Ultimately, though, they were unable to continue business in their current state, which led to the decision to begin bankruptcy proceedings.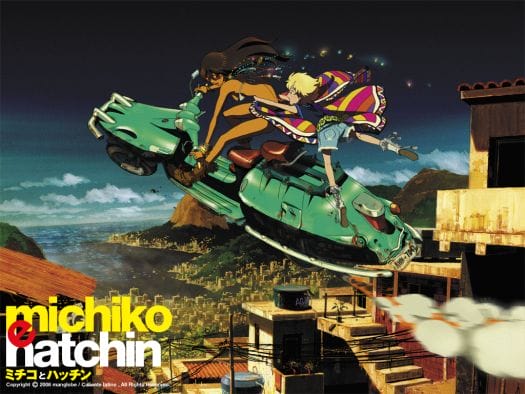 On September 30, we reported that studio workers were scrambling to find work amid rumors of Manglobe's impending bankruptcy. Animators like Toshio Kobayashi (Mobile Suit Gundam UC effect Animation Director) and Hideto Komori (Hayate the Combat Butler!) were searching for work, due to a sudden loss of income.
Manglobe was founded in 2002 by former Sunrise producers Shinichirō Kobayashi and Takashi Kochiyama. The studio produced a number of fan-favorite titles through its history, including Samurai Champloo, Michiko & Hatchin, and Deadman Wonderland.
The studio was working on Genocidal Organ prior to the bankruptcy filing. The film was delayed until November, before ultimately being cancelled.
Source: Yaraon!