The Foxy Pirates are making their return known to the masses!
Yesterday, a new promotional video for One Piece: Adventure of Nevlandia began airing on Japanese TV. the short features a preview of theme song Black Make Up by Namie Amuro.
One Piece: Adventure of Nevlandia will hit the airwaves on December 19, at 9:00PM local time. Kônosuke Uda, One Piece's first director, will return to helm the episode at Toei.
The special will feature a new, original storyline set on a mysterious foggy island in the New World. On this mysterious landmass, the effects of Devil Fruits are rendered inactive, meaning that Luffy and company will be forced to use their wits and ingenuity if they hope to survive.
A visual was released to promote the title, which you can check out below.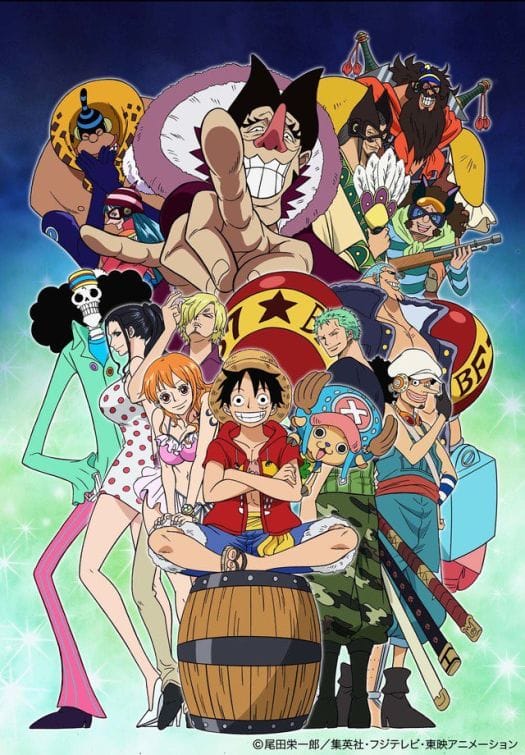 Source: Crunchyroll