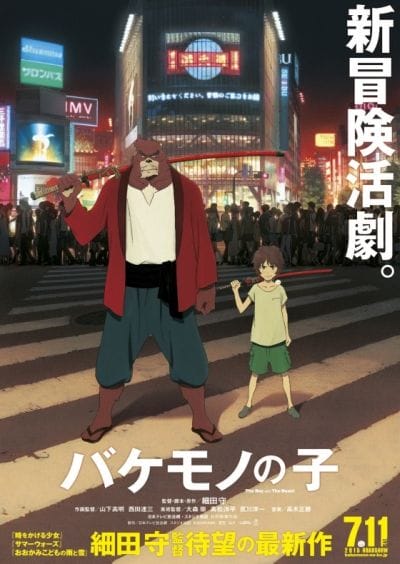 Roll out the red carpet, it's time for the Annie Awards!
Earlier today, the The International Animated Film Society, ASIFA-Hollywood, announced the nominees for this year's Annie Awards. Both Studio Ghibli's When Marnie Was There and Mamoru Hosoda's The Boy And The Beast were nominated for Best Animated Feature-Independent. Other nominees in the category include Kahlil Gibran's The Prophet and Filme de Papel's Boy and the World.
"Best Animated Feature-Independent" is a new category added to this year's awards. According to ASIFA-Hollywood, the category was added to "recognize not only features in wide release, but also the independent animators, international studios, anime and special productions that might not otherwise get the attention they deserve."
When Marnie Was There's Hiromasa Yonebayashi was also nominated for a pair of Astounding Achievement awards for his work as a writer and director on the project.
The Annie Awards ceremony will be held on February 6, 2016 at Los Angeles's Royce Hall.
In North America, When Marnie Was There is being distributed to theaters by GKids, while FUNimation holds the license for The Boy And The Beast.
Source: ASIFA-Hollywood