Luffy's latest adventure is coming west!
Earlier today, both FUNimation and Crunchyroll announced that they will stream the One Piece: Adventure of Nebulandia TV special. Neither site stated an exact launch time, though FUNimation noted that the special will hit their service on "Sunday night, after its premiere on Japanese broadcast."
One Piece: Adventure of Nebulandia will hit Japanese TV on December 19, at 9:00PM local time. Kônosuke Uda, One Piece's first director, will return to helm the episode at Toei. Namie Amuro is providing the special's opening theme, Black Make Up.
Toei describes the special as follows:
Luffy and the Straw Hats must face their former Davy Back Fight competitors on the mysterious island of Nebulandia – whose fog renders devil fruit powers useless. Foxy also has some new tricks up his sleeve, in the form of three new crewmembers. Do the Straw Hats stand a chance without their devil fruit abilities?
A visual and a 15-second TV spot were released to promote the special, which you can check out below:
Key Visual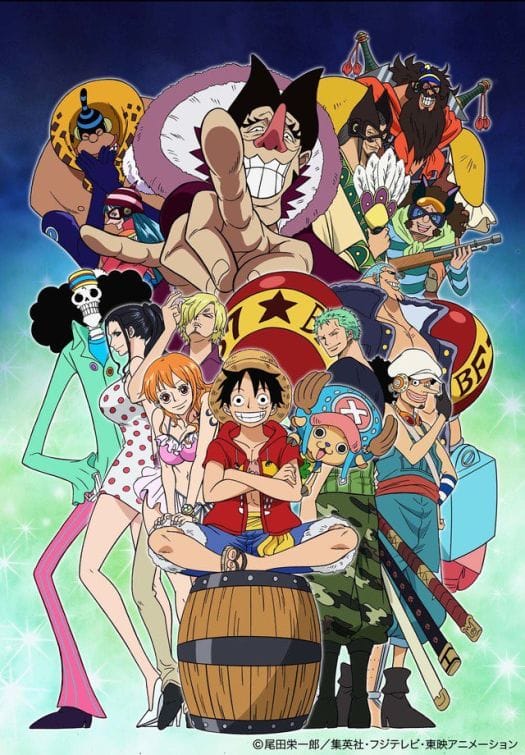 TV Spot
Source: Crunchyroll, FUNimation