Soon, the sleeping Marionettes shall awaken once more.
Earlier today, anime studio AIC announced that a new Saber Marionette J OVA is in production. The studio plans to formally unveil the project sometime in 2016.
Character designer Tsukasa Kotobuki showed off a teaser image, which shows a seated Otaru being embraced by Marionette Lime. In the tweet, Kotobuki refers to the project as "Saber Marionette J: The Last Story."
Earlier this year, AIC revealed that they acquired the license to Hiroshi Negishi & Satoru Akahori's Saber Marionette franchise, with plans to produce a new anime project. At the time, the project was given a working title of "Re: Anime Project," with a teaser image showing off silhouettes of Lime, Cherry, and Bloodberry.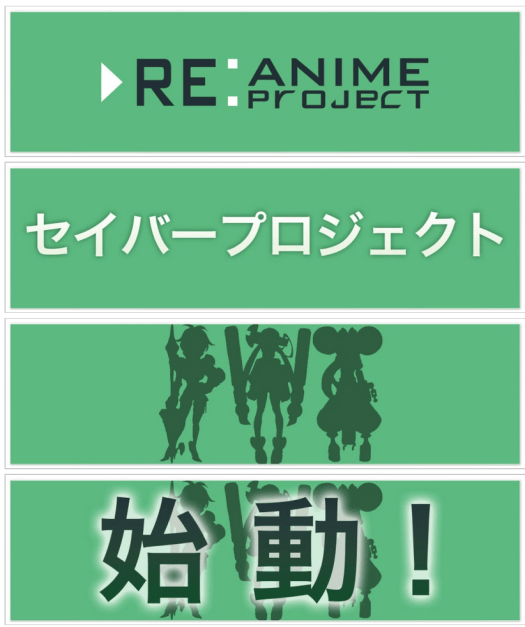 Saber Marionette made its début as an OVA project in 1995. The first entry, Saber Marionette R, was a three-episode OVA that was vastly different in tone from the rest of the franchise, though it also established Lime, Cherry, and Bloodberry as central characters.
The franchise took on its most commonly recognized form with Saber Marionette J. The series was three anime projects, Saber Marionette J, Saber Marionette J Again (OVA), and Saber Marionette J to X, which clocked in at a combined 57 episodes. All three of these titles were animated by Hal Film Maker and Studio Junio. The titles were directed by Masami Shimoda, and featured character designs by Shuichi Shimamura (Honey and Clover).
A 1996 manga adaptation featured a story by Akahori, character designs by Tsukasa Kotobuki, scripts by Juuki Hanata, and artwork by Yumisuke Kotoyoshi. The series ran through 1999, spanning five collected volumes.
Source: Anime News Network