It's the bottom of the ninth, two outs, bases loaded. Crunchyroll's at the plate, and all they need is a grand slam of entertainment!
Earlier today, Crunchyroll announced that they added two titles to their streaming lineup. The company began streaming Princess Nine and Toward the Terra for all members in the United States and Canada.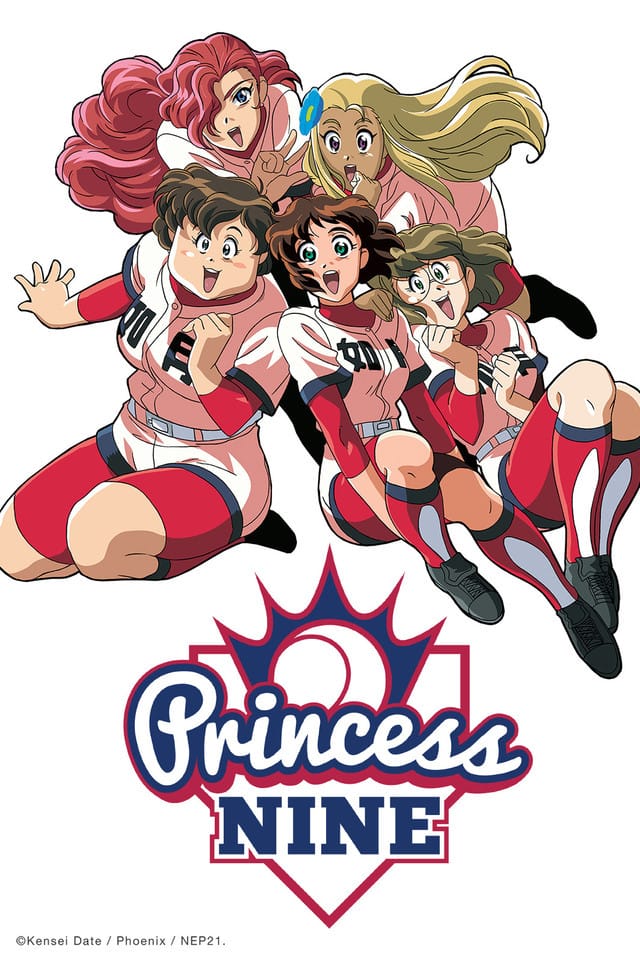 Princess Nine is a 1998 series from Phoenix Entertainment. Tomomi Mochizuki (Umi no Kikoeru, Seraphim Call) helmed the series, while Yoshimi Hashimoto provided character designs. Hiro Maruyama, who served as producer on Puella Magi Madoka Magica and Tiger & Bunny, was in charge of series composition on the project.
Crunchyroll describes Princess Nine as follows:
In the male-dominated sport of baseball, one group of high school girls is about to turn the world upside down! Ryo Hayakawa, daughter of a legendary pitcher, has been chosen to lead the "Princesses," Japan's first-ever girl's baseball team. They don't want to play in a separate league – they're taking on the boys at their own game. And their goal? None other than Koshien, the national high school baseball championship!

But for all the challenges they face on the field, the hardest battles are the ones fought behind the scenes. They'll have to overcome prejudice, endure weeks of hard training, and work their way through romantic rivalries if they ever want a chance to make it to the top!"
Toward The Terra is based on Keiko Takemiya's manga of the same name. The film was helmed by Hideo Onchi Toei Animation. Masami Suda (Fist of the North Star, Yo-Kai Watch) provided character designs on the project, while the team of Chiho Shioda and Hideo Onchi handled the screenplay.
Crunchyroll describes Toward the Terra as follows:
In the future, mankind's seemingly utopian society is strictly controlled by the government, and anything that threatens to disrupt the status quo is ruthlessly suppressed. When 14-year-old Jomy begins to question the way the society is run, he suddenly becomes a target for both the government and the Mu, an outcast race with extra-sensory abilities who have been fighting against the government for generations. Now, each is determined to hunt him down – one to kill him and the other to save him.
Both titles are currently available in North America via Nozomi Entertainment. ADV Films originally released Princess Nine in 2001.
Source: Crunchyroll