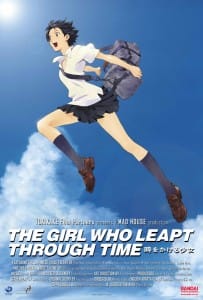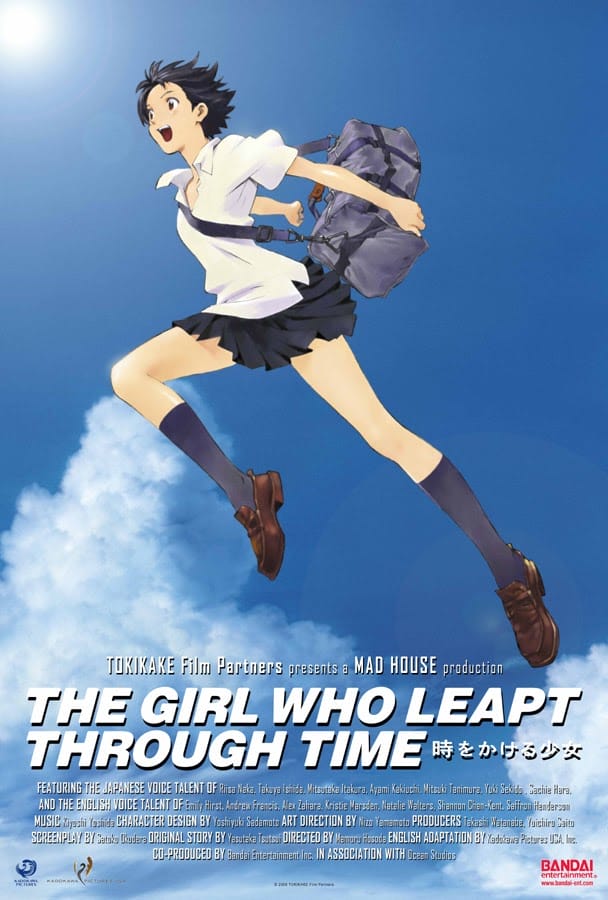 Well, this is a sad mistake.
Earlier today, Funimation confirmed that they do not hold the rights to Mamoru Hosoda's The Girl Who Leapt Through Time. The title appeared on the publisher's storefront a few days ago, but has since been removed.
In a statement to Anime News Network, Funimation stated that:
That was a mistake by the web team and simply human error and we do not have rights to this title. We are excited to be distributing … "The Boy and The Beast" and we hope to continue to grow our relationship with Hosoda and Studio Chizu.
The Girl Who Leapt Through Time is an award-winning film from director Mamoru Hosoda and studio Madhouse. The title, which hit Japanese theaters in 2006. The feature was based on Yasutaka Tsutsui's novel of the same name. Satoko Okudera (Summer Wars, Wolf Children) wrote the screenplay, while Yoshiyuki Sadamoto (Neon Genesis Evangelion, Summer Wars) provided character designs.
Bandai Entertainment released the film on North American DVD in 2008. A Blu-Ray edition hit in April 2011, which was roughly eight months before the company closed its doors.
Kadokawa Pictures still hosts the trailer for the feature, which you can check out below.
Source: Anime News Network