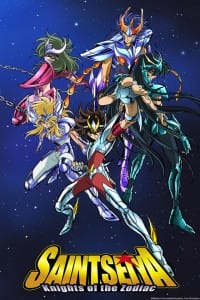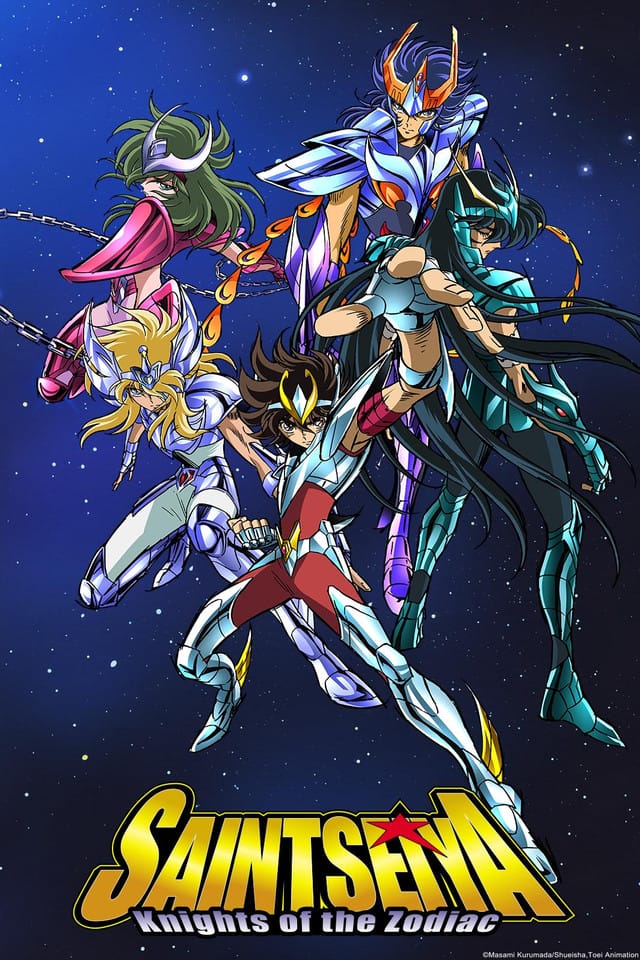 The zodiac knights are back in action!
Earlier today, Crunchyroll announced that Saint Seiya: The Hades Chapter joined the company's streaming lineup. The series is currently available in its entirety for subscribers in North America and Canada.
Free members currently have access to the first chapter, which includes the show's first six episodes. New chapters will be made available on a weekly basis.
Crunchyroll describes Saint Seiya: The Hades Chapter as follows:
Not long after the Saint's battle with Poseidon, the God of the underworld Hades is resurrected and plots to kill Athena and take over the world.
Saint Seiya: The Hades Chapter is a 2005 OVA from Toei Animation. The series was directed by Tomoharu Katsumata (Arcadia of My Youth, Magnos The Robot), with character designs by Michi Himeno (Saint Seiya, Yu-Gi-Oh!) and Shingo Araki (Saint Seiya, Lupin III: Part III). Michiko Yokote (Genshiken, Red Data Girl) took charge of series composition.
Crunchyroll's page for the series lists cinedigm as the show's publisher for North America. The company distributes a range of titles, including Transformers Robots in Disguise, Super Size Me, and Zombie Fight Club.
Source: Crunchyroll