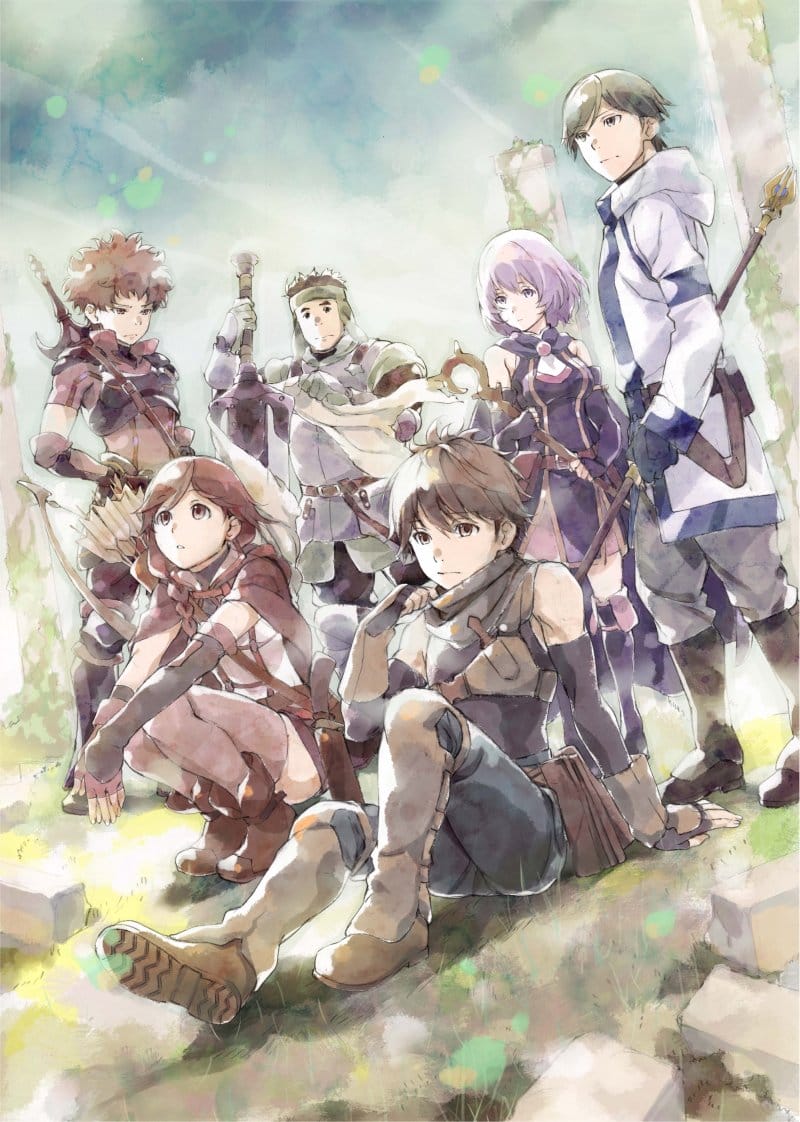 Get ready for a fantasy epic like no other!
Last night, Funimation announced the English dub cast for Grimgar of Fantasy and Ash. The series will star the following:
Haruhiro: Ricco Fajardo
Manato: Justin Briner
Yume: Jeannie Tirado
Shihoru: Sarah Wiedenheft
Moguzo: Jarrod Greene
Ranta: Orion Pitts
Mike McFarland and Felecia Angelle are co-directing the dub, while Peter Hawkinson and Manuel Aragon serve as ADR engineers. Bonny Clinkenbeard was the lead writer on the adaptation.
Grimgar of Fantasy and Ash is an original series from A-1 Pictures. Ryosuke Nakamura (Aiura, Aoi Bungaku Series) is filling the dual roles of director and series composition, which features character designs by Mieko Hosoi (Aiura, Aoi Bungaku Series).
The series premiered on Japanese TV on January 10. Funimation is streaming the series as it airs in Japan, with Grimgar of Fantasy and Ash kicking off as part of the company's Dubbletalk block.
Funimation describes the series as follows:
From A-1 Pictures, the studio behind Fairy Tail and Sword Art Online: When Haruhiro awakens, he's in the dark surrounded by people who have no memory of where they came from or how they got there. As the darkness fades, a fantastic new world called "Grimgar" appears before them and their adventure begins—but first, they'll have to choose their guild, class, and special abilities.
The company also posted a short teaser to promote the dub, which you can check out below:
Source: Funimation Blog