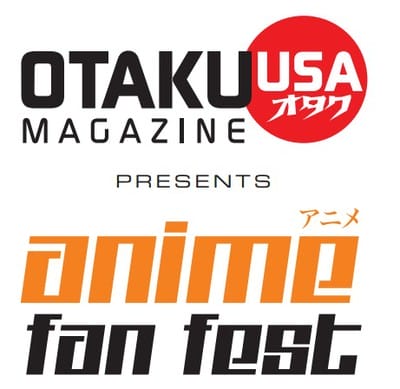 Otaku USA is breaking out of publication and into events management!
Earlier today, the Anime Fan Fest convention announced that anime publication Otaku USA will co-produce the event. Otaku USA will partner with MAD Event Entertainment to present the event, which is being held in Somerset, New Jersey.
Otaku USA editorial director Carl Gnam commented on the news, stating that "We felt OTAKU USA Magazine was in a position to bring something fresh to the anime convention genre, so we reached out to MAD Event Entertainment with their vast experience in the field to produce something really different and exciting."
The inaugural Anime Fan Fest will be held from May 6 through 8 at Somerset's Garden State Exhibit Center. Confirmed guests for this year's event include:
Aaron Mitchell Dismuke
Charles Dunbar
Darius Washington
Greg Wicker
Mike McFarland
Mike Toole
Vic Mignogna
MAD Entertainment first announced Anime Fan Fest in October 2015.
Source: Anime News Network