The Priestess of Suzaku has come to save the Universe of the Four Gods. This calls for a celebration!
Earlier today, Crunchyroll announced that they added Fushigi Yugi to their streaming lineup. The series is available in both dubbed and subtitled formats in the following regions: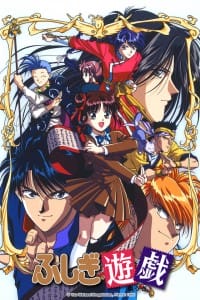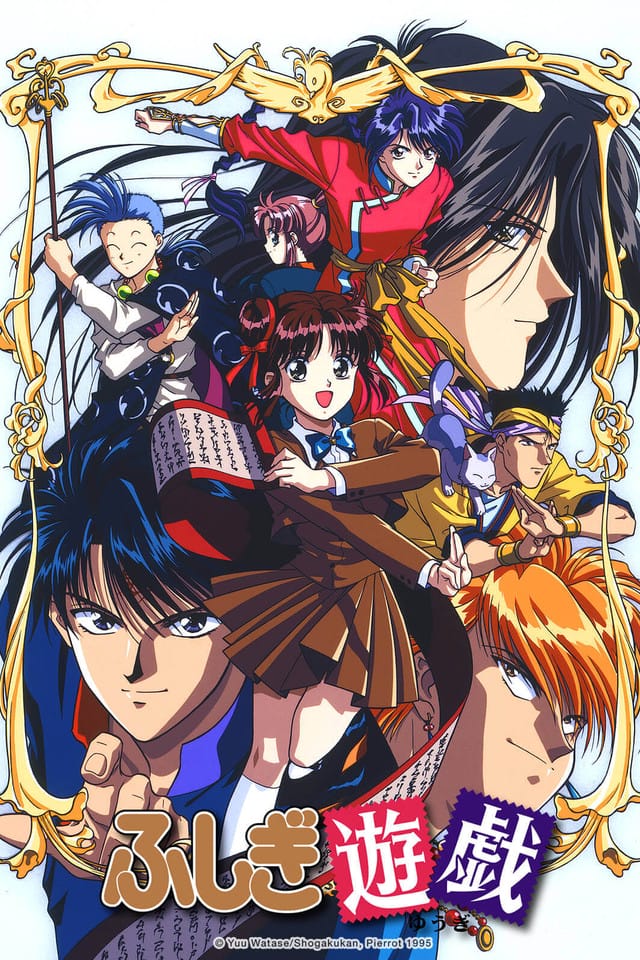 U.S.
Canada
United Kingdom
Ireland
Australia
New Zealand
South Africa
Norway
Sweden
Finland
Iceland
Denmark
The Netherlands
Crunchyroll is streaming the entire TV series, as well as sequel series Fushigi Yugi OVA and Fushigi Yugi: Eikoden for premium subscribers. Free members are able to catch the first 26 episodes of the Fushigi Yugi TV series. Episodes will be added in 26-episode increments going forward.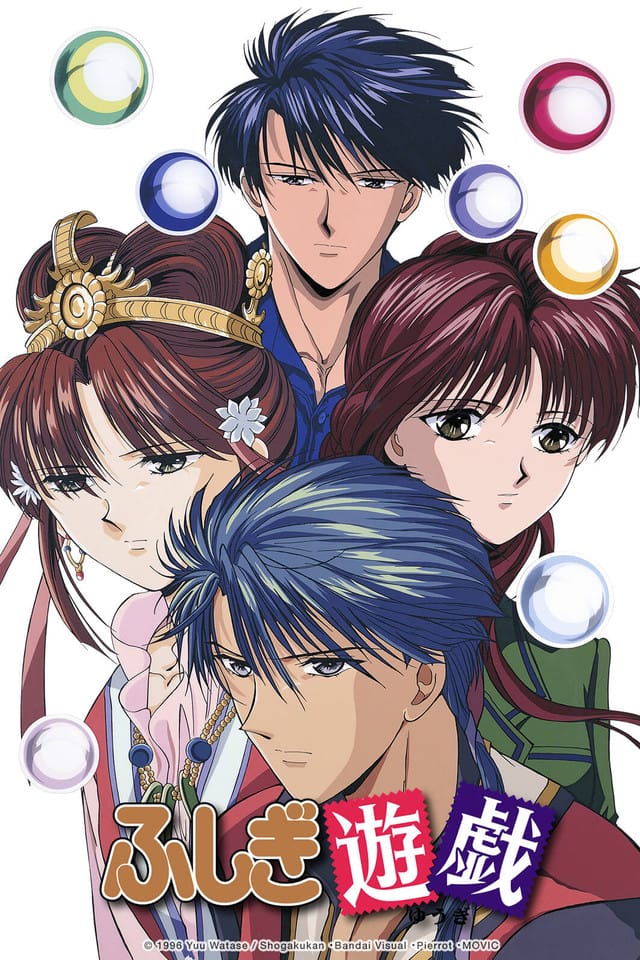 Fushigi Yugi is based on Yuu Watase's manga of the same name. Hajime Kamegaki (Ceres, Celestial Legend, The World Is Still Beautiful) directed the series, which made its début in 1995, at Studio Pierrot. Yoshio Urasawa (Ranma ½, Nerima Daikon Brothers) took charge of series composition, while Hideyuki Motohashi (Harlock Saga, Inuyasha the Movie: Affections Touching Across Time) provided character designs.
Crunchyroll describes the series as follows:
Miaka, a junior high school student in Tokyo, has normal problems: fights with her mom, entrance exams, and deciding where she's going to go eat with her friends. But when she finds a mysterious book in the library, her life is changed forever when she and her best friend are transported inside!
Pioneer originally released the Fushigi Yugi anime series in North America. The license was later acquired by Media Blasters, who released the title in 2012 and 2013.
Viz Media currently holds the domestic rights to the Fushigi Yugi manga. The company released the series as a serial in Animerica Extra magazine, as well as in collected volumes.
Source: Crunchyroll