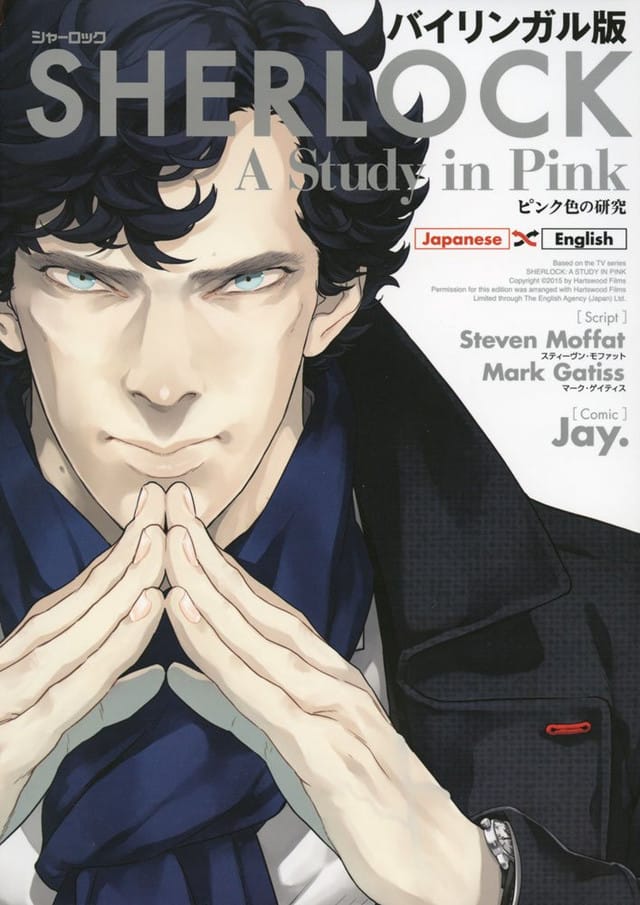 This release is elementary, my dear Watson!
Earlier today, Titan Comics announced that they acquired the rights to the Sherlock manga. The company will release the title in the United States and the UK in June, in both digital and print editions.
In addition to the main series, the Titan Comics releases will feature new covers and additional pages by artists like Alice X Zhang.
The Sherlock manga adapts the A Study in Pink episode of the original TV series. Artist "Jay." drew the title, which hit Japanese newsstands in 2012. The second series, which was released in 2013, adapted episode The Blind Banker. The third series, which was released in 2014, adapted episode The Great Game.
Source: Comic Book Resources