The Grail War will begin anew with familiar, yet very different faces.
Yesterday, at AnimeJapan 2016, the The Fate Project panel announced that Fate/Extra is getting a televised anime adaptation. The series, which is titled Fate/Extra Last Encore, is scheduled for a 2017 première. Studio Shaft (Bakemonogatari, Puella Magi Madoka Magica) will produce the adaptation.
Series creator Kinoko Nasu is in charge of series composition on the project.
The project's official website also opened yesterday with a teaser trailer and a visual, which you can check out below. Red Saber takes center stage in both features:
Trailer
Visual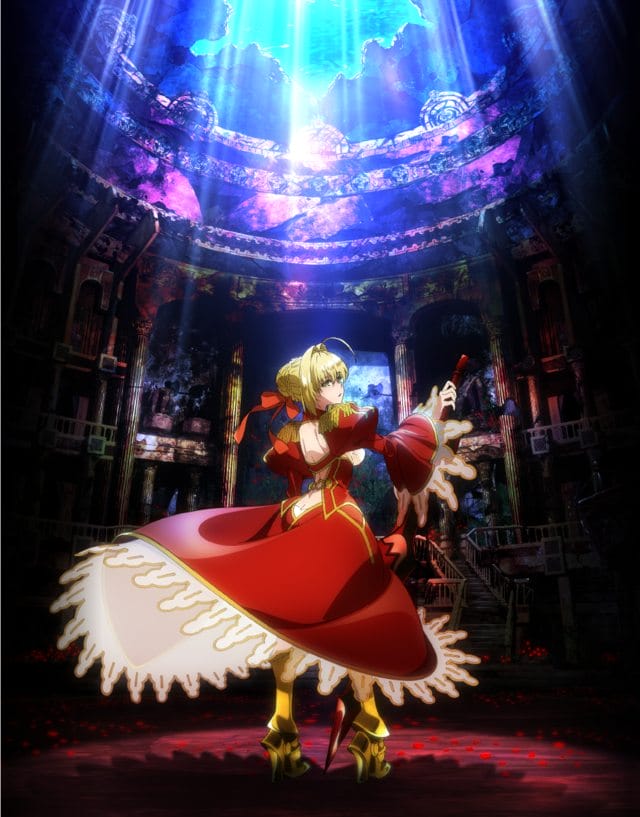 Sakura Tange previously played Red Saber in a one-off gag in Carnival Phanstasm season 2.
Source: Crunchyroll