Hello, everyone, and welcome to an all-new AniWeekly! We took a short break due to Anime Boston, but we're back and ready to fill your Sundays with anime goodness once again!
First, though, a bit of a shameless plug: We've been updating our Anime Boston coverage daily with photos, event reviews, and more! Keep checking back over the next few days for more news and updates!
We now return you to your scheduled AniWeekly.
In The News
Hunters of a different sort. Toonami announced that they will begin airing the Hunter x Hunter anime series starting on April 16.
A new front in the War On Pants! The official Brave Witches anime website opened with a new visual and a cast list! Several new cast members are returning to the series, including military history advisor Takaaki Suzuki and mechanical designer Hiroyuki Terao.
It's a w-w-w-work! Wagnaria!! spinoff WWW.Working!! is getting an anime adaptation! Yumi Kamakura, who directed the last season of Wagnaria!!, will helm the project at A-1 Pictures.
https://www.dailymotion.com/video/x41ck0k_www-working-tv-anime-announcement-pv_tv
All we need now is a few chocobos! Final Fantasy XV is getting a five-episode anime prequel. The series, titled Brotherhood Final Fantasy XV, is being animated by A-1 Pictures. The first episode hit the web before April Fool's Day, so you know we're not pulling your leg!
The gaming studio turned anime studio! Mobile game developer Cygames announced that they're opening an anime division. The company is best known for making Rage of Bahamut.
The battleground of the soul… and the stomach. A new teaser for Food Wars: Shokugeki no Soma's second season hit the web! That wait til July probably just got a little bit longer for some readers out there.
Oh, what a twisted fate… or is that fates? At AnimeJapan, studio Shaft announced that they're producing an anime series based on the Fate/Extra video game series. For more Fate goodness, though, ufotable revealed that the Fate/stay night: Heaven's Feel film has officially been upgraded to a trilogy.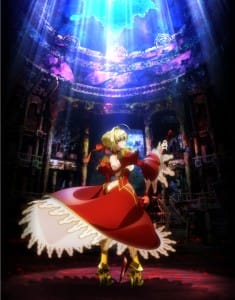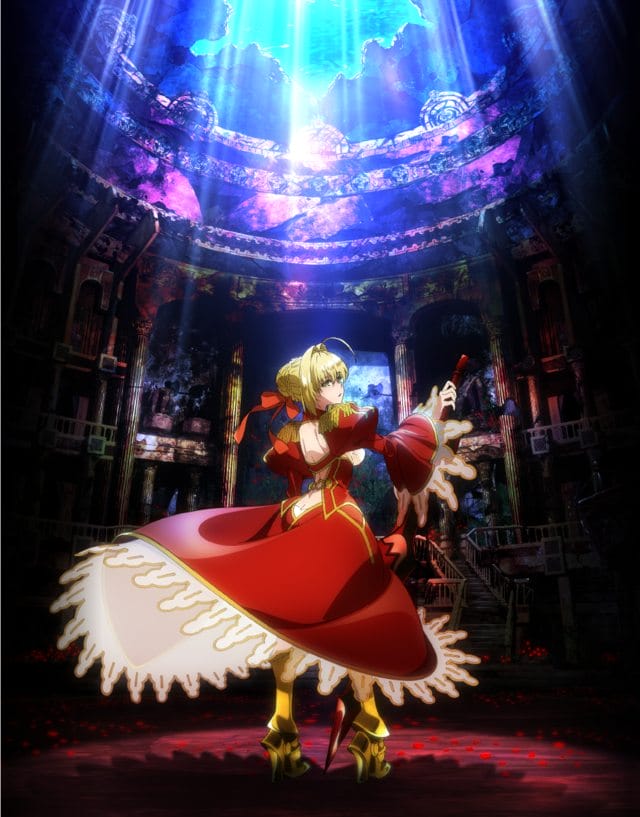 It's hard to keep a Gundam down. Mobile Suit Gundam: Iron Blooded Orphans is coming back! The series will return to Japanese TV this fall.
From The AniBlogging Community
The B&B takes on Sakura-Con. Anime B&B had a few fantastic write-ups of panels at this year's Sakura-Con. A real highlight, though, was their coverage of a Q&A session with Sword Art Online creator Reki Kawahara and illustrator abec.
Analyzing one of the masters. The OASG took a psychoanalytical lens to the works of Satoshi Kon. Specifically, they look at Perfect Blue and Paprika, a pair of surreal yet incredible features whose influences can still be felt today. Though literal books can be written on these films, Rachael does a fantastic job of summing up common motifs and plot elements that run through both features.
Weekly Fun Stuff!
https://youtu.be/sWv0zXmwY7o
As you know, April 1 was April Fool's Day or, as it's known among news hounds, "the day to just turn off the internet and catch up on anime." Every year, we see fake news stories and crazy announcements that are both plausible and over-the-top, none of it being true in the least.
But, among these, we get some truly fun, wacky celebrations that we can't help but smile at. Lawson Convenience Stores went one step further than that this year with a truly bizarre commercial for a chicken selfie hat, inspired by the company's "karaage" style fried chicken.