Gainax is telling a tale of possibly the greatest Fukushima resident to ever live.
Earlier today, Anime! Anime! reported that Gainax's Fukushima studio will produce a new animated short film, titled Masamune Datenicle. The feature is intended to raise awareness for Fukushima prefecture's Date City, which is the ancestral home of the famed Date family.
The film will tell the tale of legendary warlord Date Masamune's younger days. The feature will be helmed by Satoru Kiyomaru, with character designs by Satoshi Kimura (Terra Formars). The confirmed cast includes:
Date Masamune: Ayumu Murase
Mego: Sarah Emi Bridcutt
Amatsuki will perform opening theme Mikazuki Resize, which was written by Mafumafu.
Masamune Datenicle will make its debut on April 24, at a special screening event. The screening will be held at Fukushima's Date City Furusato Kaikan MDD Hall in Date City. Fans will be able to purchase the feature online at a later date, which remains unspecified as of press time.
A character design for Date Masamune was also released, which you can check out below: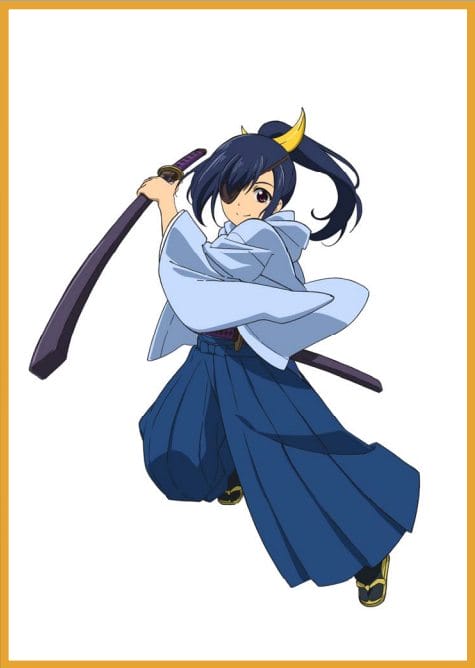 Source: Anime! Anime!