From canvas to TV, Honobono Log is coming to a TV near you!
Earlier today, NHK announced that illustration series Honobono Log will receive an anime adaptation. The series, which will adapt Naka Fukamachi's popular illustrations, will air on NHK as a short-form show. Each episode is expected to run for roughly two minutes.
Kumi Matsui will helm the project at Fan Works, which will feature storyboards by Rareko. Ame no Parade will compose the show's music.
Honobono Log began life as a series of illustrations on Fukamachi's Twitter account. Each piece, which was tagged with #ほのぼのログ (#HonobonoLog), shows off a heartwarming scene from every-day lives of couples and families. The pieces proved to be an immediate hit, garnering over 520,000 followers during the course of their publication.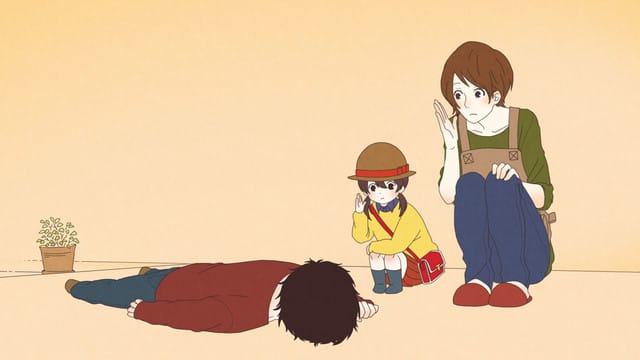 Ichijinsha published the first collection of illustrations into a book in 2014. A second book, titled Honobono Log II ~Taisetsu na Kimi to~ (Heartwarming Log ~With Precious You~), will hit Japanese retailers in July.
Sources: Yaraon!, Comic Natalie