Class is back in session for Ui Wakana!
Earlier today, the official My Wife is the Student Council President (Okusama ga Seito Kaichō!) anime website updated with a new visual for the show's upcoming second season.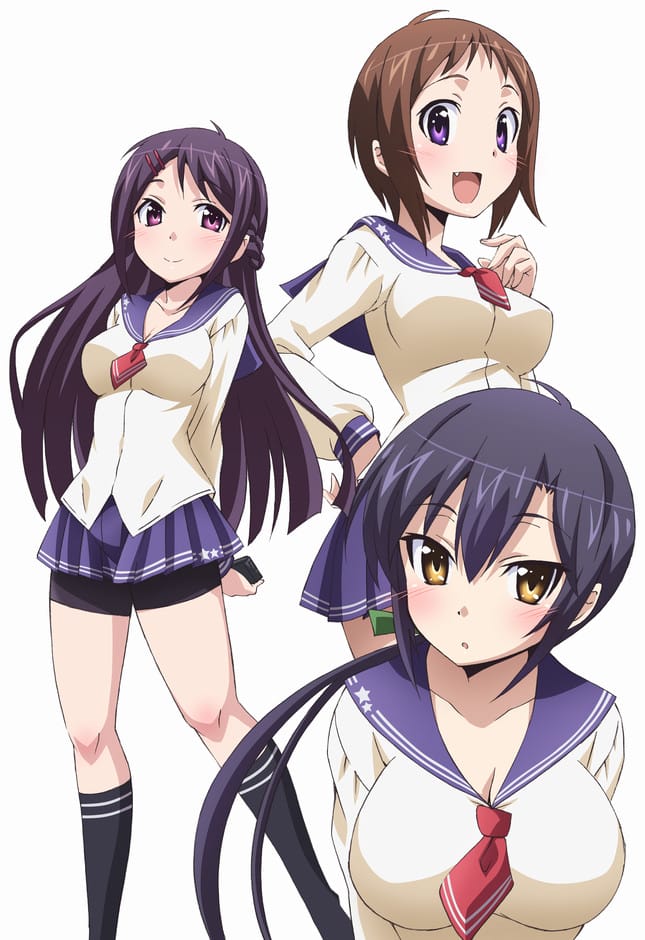 In addition, the site revealed that the new season will be titled Okusama ga Seito Kaichō! +! (My Wife is the Student Council President Plus).
My Wife Is The Student Council President is a short-form comedy, which aired during the Summer 2015 broadcast season. The series adapts Yumi Nakata's manga of the same name. Hiroyuki Furukawa filled the dual role of director and character designer on the project at studio Seven.
The show's voice cast includes:
Ui Wakana: Ayana Taketatsu
Hayato Izumi: Kazuyuki Okitsu
Ayane Niikura: Aoi Fujimoto
Sawatari: Juri Nagatsuma
Rin Misumi: Minami Tsuda
Kei Misumi: Ryoko Shiraishi
Misato Wakana: Tomoko Kaneda
Karen Fujisaki: Yoshie Sugiyama
In January, a short teaser was released to formally announce the second season.
Earlier this year, Media Blasters revealed that they acquired the domestic rights to the series. While a specific release date has yet to be announced, the company does plan to produce a dub. Brittany Lauda will play leading role Ui Wakana in the adaptation.
Source: Ota-suke