How appropriate that Under the Dog is ready for the dog days of summer!
Earlier today, the Under the Dog crew announced that the title's release date was pushed back. Though the team was pushing for an early May release, studio Kinema Citrus indicated that the project would not meet the specified deadline. As a result, the episode will be made available to Kickstarter backers on August 1.
The team released a new 45-second teaser to promote Under the Dog's upcoming release.
Under the Dog is an original anime feature, which first entered the anime world as a Kickstarter project. Backers raised a total of $878,028 to ensure that the feature would be produced. Masahiro Ando (Sword of the Stranger, Blast of Tempest) is directing the feature at Kinema Citrus. Character designs are being provided by Yuusuke Kozaki (Fire Emblem: Awakening), while Orange Co. (Ghost in the Shell: Arise) provides 3D CG animation.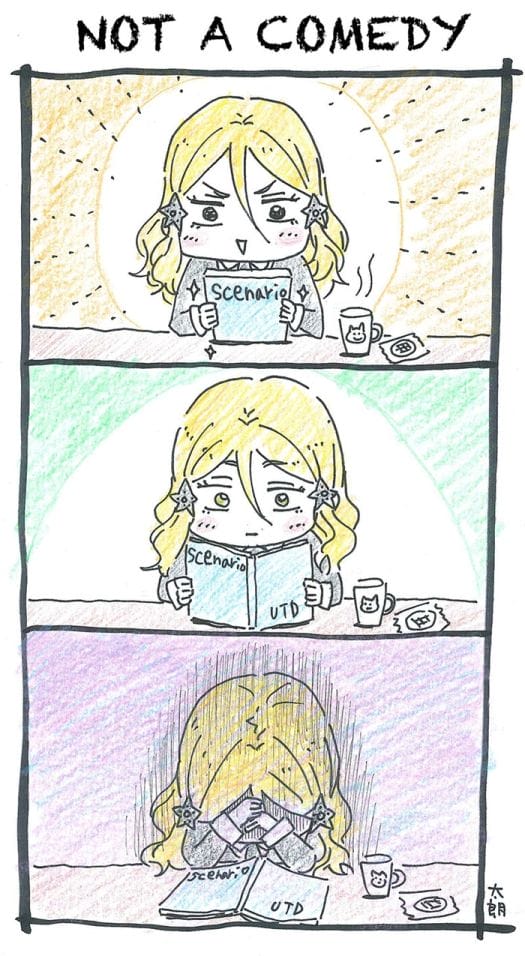 The confirmed voice cast includes:
Anthea Kallenberg: Asami Seto
Hana Togetsu: Rumi Ookubo
Shunichi Nanase: Kouki Uchiyama
Sayuri: Haruka Takahashi
Estella: Naomi Ōzora
The Under the Dog staff is in talks to attend Otakon this year, which will be held from August 12 – 14 in Baltimore.
Source: Kickstarter