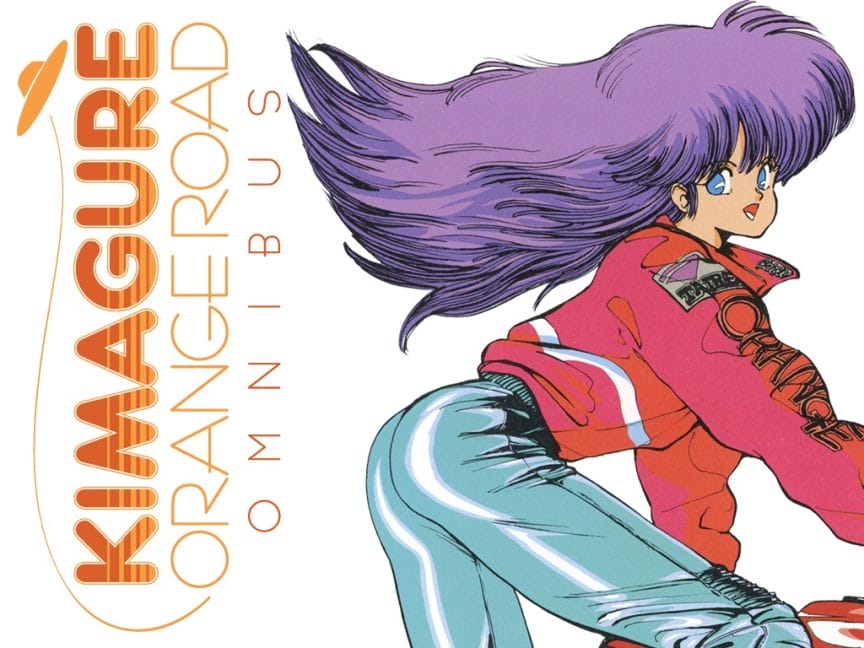 A classic's coming back to life, thanks to almost a thousand devoted fans!
Earlier today, Digital Manga, Inc.'s Kickstarter to release Kimagure Orange Road in North America completed its run. The campaign raised $154,098 across 938 backers, with an average contribution of $164.28 per backer.
The campaign managed to beat every funding goal, which ensures that the entire series will be collected into 3-in-1 omnibus editions.
Izumi Matsumoto's Kimagure Orange Road ran in Weekly Shonen Jump from 1984 through 1987. The series, which spanned 18 collected volumes, spawned a 48-episode TV series, two films, and several OVAs.
AnimEigo released the Kimagure Orange Road TV series, OVAs, and first film in the west. ADV released the second movie, Kimagure Orange Road: Summer's Beginning.
Source: Kickstarter (Thanks to Daniel Zelter for the tip!)