Good evening, readers, and welcome to an all-new AniWeekly! It's a week out from ACen, but that doesn't mean that we're slowing down! Last week was filled with visions of giant robots and manga classics, as legions lined up finish fight in the War on Pants.
As always, we're your Sherpas, devoted to navigating you to the best and brightest from across the anime landscape!
In The News
Funding a classic! The folks at Digital Manga have a lot to be happy about. Their Kickstarter to fund a translation for the Kimagure Orange Road manga closed at $154,098. The campaign smashed through all stretch goals, ensuring that the entire series will be released in omnibus volumes.
I'll form the head! Netflix started streaming an extended trailer for Voltron: Legendary Defender. The new teaser offers a look at the characters, while offering an overview of the series proper. Netflix will release the show in one binge watchable dose on June 10.
Iron in their veins, and Toonami in their sights. Turner Entertainment announced that Mobile Suit Gundam: Iron-Blooded Orphans will air as part of Adult Swim's Toonami block. Stay tuned for a première date!
Some call him the Red Comet, others call him Char Aznable. The official Gundam YouTube channel started streaming the first 13 minutes of Mobile Suit Gundam The Origin III – Dawn of Rebellion. The footabe is available in Japanese with English subtitles.
https://www.youtube.com/watch?v=P_2RFJ7f1gw
Get ready to return to the front in the War On Pants. The Brave Witches website announced that the show will kick off this fall.
Pretty boys on a historical scale! During a streaming special, news broke that Magic-kyun Renaissance is getting an anime adaptation. Sunrise is producing the project, with Mitsue Yamazaki (Hakkenden: Eight Dogs of the East) serving as director.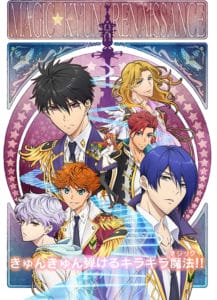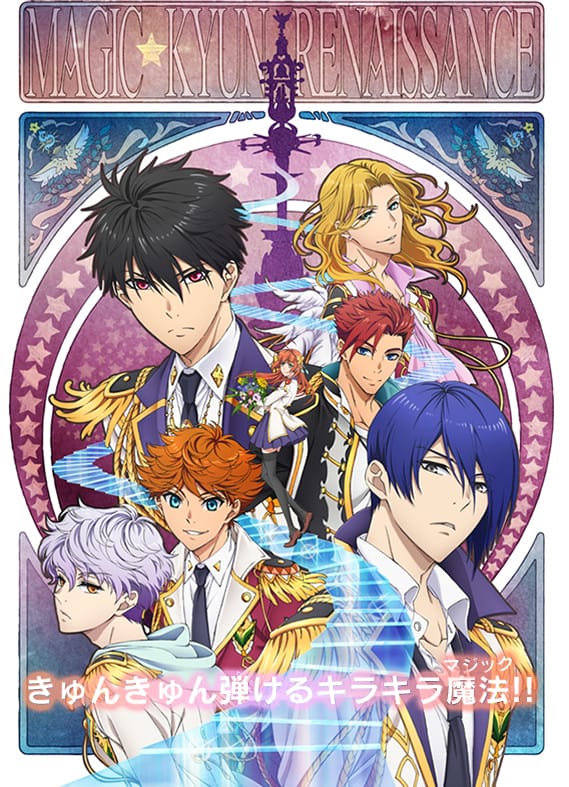 Long ride! Take it easy! The first cast and crew for the Long Riders! anime series hit the web. Girls und Panzer studio Studio Actas is producing the project, which will be helmed by Tatsuya Yoshihara (Yatterman Night, Monster Musume). Nao Tōyama is taking the lead role as Ami Kurata.
From long ride, to the competition circuit! Speaking of biking anime, Yowapeda is getting a spinoff! Yowapeda Spare BIKE will receive an anime adaptation, which will receive a limited theatrical run in September.
Strike the Blood! Again! A new Strike The Blood OVA series is in the works. The news was broken in the latest volume of the manga.
From The AniBlogging Community
A friend in need. Our friends at the Fandom Post need a hand. While I'll be the first to admit that anime blogging isn't the most profitable of paths, Chris Beveridge is feeling a particular pinch. The Fandom Post, helmed by Anime on DVD's Chris Beveridge, recently felt the financial pinch, as affiliate revenues tumbled and advertising funds dwindled. He's set up a GoFundMe account, in hopes that he can raise $25,000 from the community.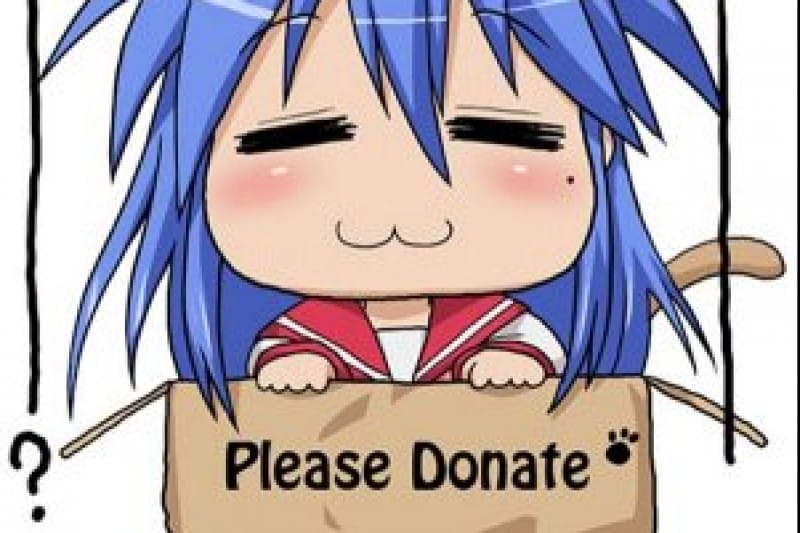 You see us as you want to see us – in the simplest terms, in the most convenient definitions. Atelier Emily takes another look at Trigger's Kiznaiver. This week, she takes a look at the show's take on character development.
Speaking with Sailor Neptune! The OASG recently had the chance to speak with Lauren Landa. Landa's filled a number of fan-favorite dub roles, including Annie in Attack on Titan, Sailor Neptune in Sailor Moon, and Kyouko in Puella Magi Madoka Magica.
Turning your passion into pesos! Lauren at Otaku Journalist published another fantastic guide. This time,  she covers publishing an e-book on Amazon's Kindle service.
Weekly Fun Stuff!
Control Bear is a 2013 short from Studio Colorido. The feature, which was helmed by former Studio Ghibli animator Yojiro Arai, is an adorable advertisement that walks the line between fantastic and surreal.
For fans in North America, we have a second entry this week. Toei Animation USA is currently streaming the entire run of Ghost Sweeper Mikami. This was an early '90s fansub darling, which fell under the radar in more recent years. It's a bit dated, but the humor and general premise still make it a great watch on a rainy day.