Hello, readers, and welcome to another new AniWeekly! It's ACen weekend, which means that the anime industry is back on parade, showing off its best and brightest for fans across the United States. While it doesn't have the same pull as Anime Expo or Otakon, the event certainly has had its share of surprises. Most recently, Viz made ACen their venue to unveil their shiny new Sailor Moon license.
Like Anime Central, we're here to bring you all of the news that's fit to hear… and then some!
In The News
Too swag for TV. Due to recent earthquake coverage, Haven't You Heard? I'm Sakamoto will have its broadcast cut down. The series will air only 12 of the 13 produced episodes.
Headin' to that great money bin in the sky. Voice actor Alan Young, who played 7-Zark-7 in Battle of the Planets, passed away at age 96. Young was best known for playing Scrooge McDuck since 1983.
Every legend needs an ending… According to Wright Staff's Hiroaki Adachi, the next Heroic Legend of Arslan novel will end the series. The title's been ongoing since 1986, and spans 15 volumes to date.
MB VoiceWorks, signing off! After a year of operation, MB VoiceWorks is closing its doors. Co-founders Melanie Ehrlich and Brittany Lauda announced are parting ways, so that they can focus on their careers.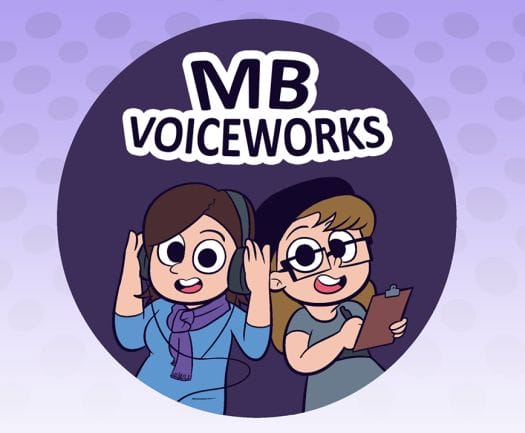 Goodbye, little Pinoko. Last week, Aoni Productions revealed that Yuko Mizutani passed away due to breast cancer. She was 51.
Behold, the mighty Gundam Barbados! Last week, the Gundam Global Portal Facebook Page released the first dub teaser for Mobile Suit Gundam: Iron-Blooded Orphans. The series hits Toonami on June 4!
From the AniBlogging Community
That odious culture. Chikorita157's Anime Blog takes a look at the "Purity Clause" in the world of idols and voice actresses, and how it affects the greater subculture. For those who aren't familiar, this is a requirement that those who sign a contract must remain "pure," as in "no dating, no relationships, and certainly no 'under the covers' events" during their employment. Yes, it's as awful as it sounds.
Do you like scary movies? Atelier Emily is at it again! This time, they take a look at Jojo's Bizarre Adventure: Diamond Is Unbreakable, and how the series borrows motifs from classic horror flicks.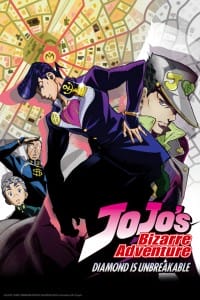 Weekly Fun Stuff!
Since ACen is this weekend, we're taking a look at one of the convention's AMV winners! In 2011, Doomy Mouse submitted a delightful mash-up of Ah! My Goddess and Mel Brooks' The Producers. The video, titled "AMG in a Nutshell", was a charming summation of Kosuke Fujishima's classic series. The judges seemed to agree, as the piece won the "Best Sentimental" category at the event.