This time the anime's on me, you, and everybody else!
Earlier today, TMS, Shin-Ei Animation, East Japan Marketing & Communications, Inc., Sumitomo Corporation, and Asmik-Ace Entertainment announced that they're creating a new anime programming block. The new block, known as "Anime no Me", will be a joint production, which is syndicated across several networks.
The first two titles will be Sweetness and Lightning (Amaama to Inazuma) and Trickster – Edogawa Rampo 'Shōnen Tantei-dan' Yori. Sweetness and Lightning is slated for a July 4 première, while Trickster will begin airing in October.
Sweetness And Lightning will debut on the following networks:
Tokyo MX: 7/4/2016
Yomiuri TV: 7/4/2016
BS11: 7/5/2016
The five studios revealed that the "Me" in "Anime no Me" translates to "Eye", and was chosen to elicit the image of the eye of a typhoon or hurricane. Specifically, they want to position themselves as the "center of the storm."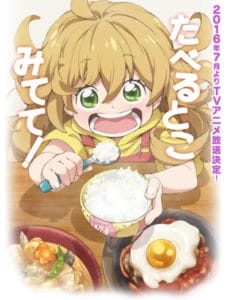 Sweetness and Lightning is based on Gido Amagakure's manga of the same name. Tarou Iwasaki (One Week Friends) is directing the show at TMS Production. Hiroki Harada (Jewelpet: Magical Change, Yu-Gi-Oh! Zexal) is in charge of character designs, while Mitsutaka Hirota (The Prince of Tennis II, Samurai Jam -Bakumatsu Rock-) takes charge of series composition.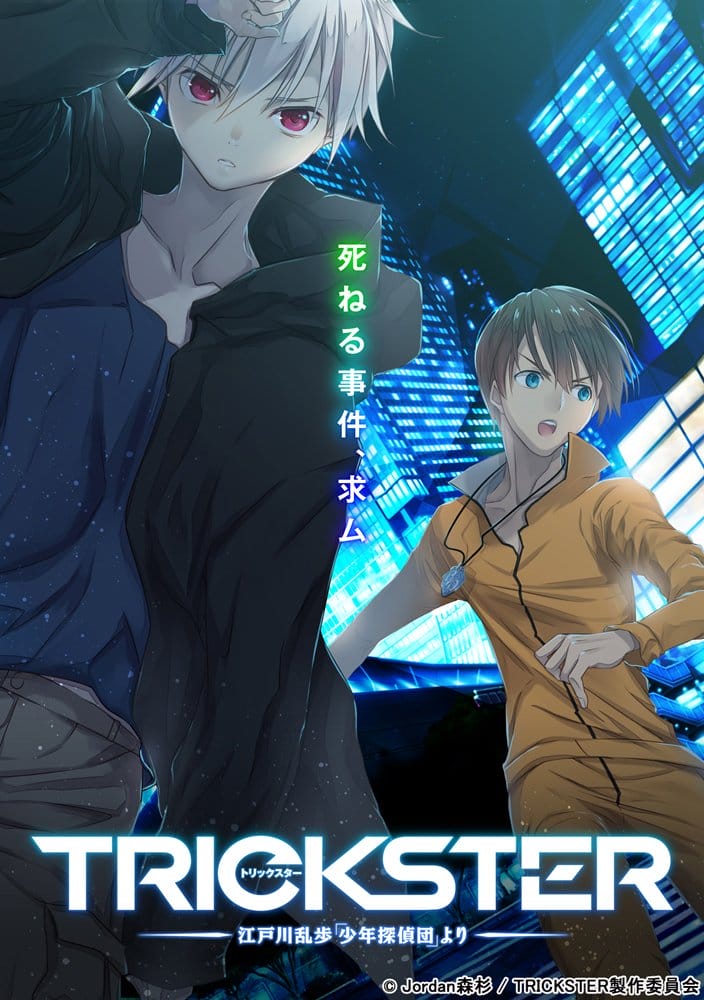 Trickster is an original series by TMS. Masahiro Mukai (Hyperdimension Neptunia) is helming the project, while Peach-Pit (DiGi Charat, Shugo Chara!) provides character designs.
Source: Anime! Anime!