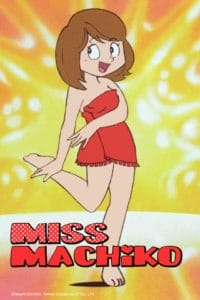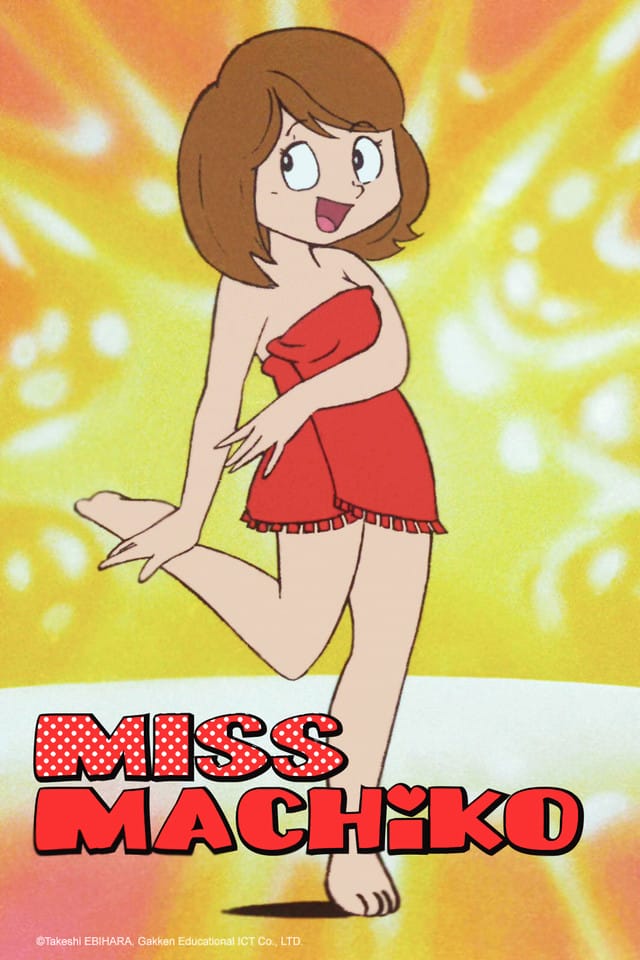 Miss Machiko's here to teach a very different sort of lesson.
Earlier today, Crunchyroll announced that they added Miss Machiko (Maicching Machiko Sensei) to their digital library. The first twelve episodes of the series are currently available for users in the following regions:
United States
Canada
United Kingdom
South Africa
Crunchyroll describes the show as:
The mischievous students of Arama Academy meet their match in a beautiful and clever new teacher, Miss Machiko! But they're determined to find a prank that will really humiliate her.
Miss Machiko is a 1981 anime series, based on Takeshi Ebihara's manga of the same name. Kenji Terada (Cat's Eye, Dirty Pair) wrote the scripts for the 95-episode series, which was produced by Studio Pierrot.
Miss Machiko is the first of Discotek Media's planned "Streaming Exclusive" titles. These shows may not not warrant physical releases at the time of release, but will be considered for DVD editions if they perform strongly.
Source: Crunchyroll