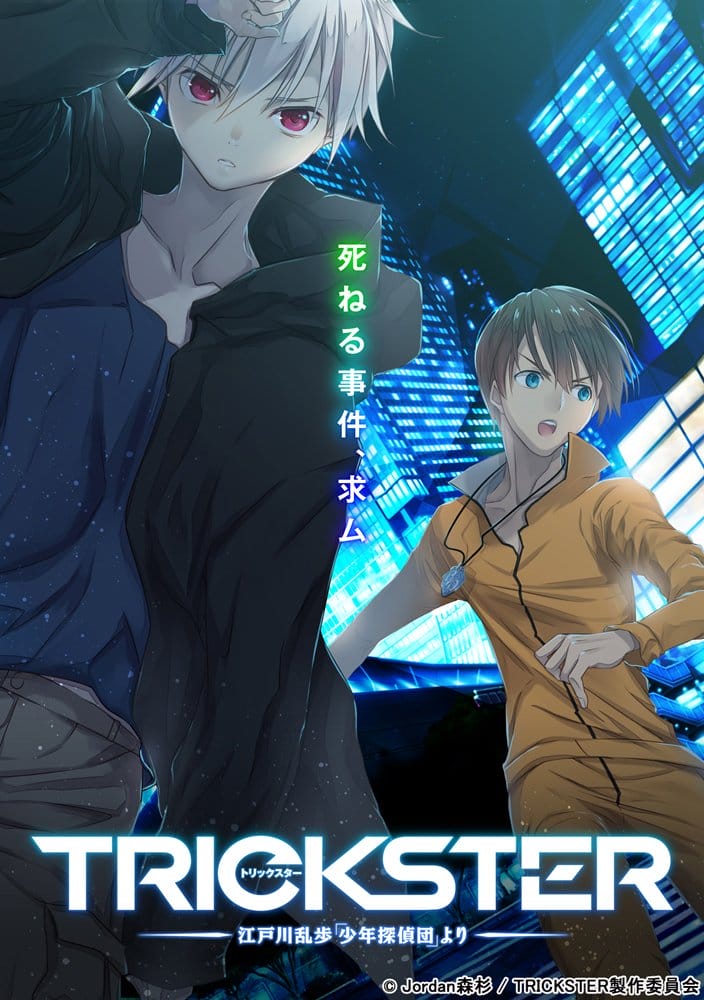 The tricks will play out fast and loose this summer!
Earlier today, the official Trickster: Edogawa Rampo 'Shōnen Tantei-dan' Yori (Trickster – From Rampo Edogawa's "The Boy Detectives Club") anime website updated with a new casting announcement. The site revealed that Yuichiro Umehara will play Ryo Inoue in the series.
Umehara joins two previously-confirmed cast members:
Yoshio Kobayashi: Daiki Yamashita
Kensuke Hanazaki: Ryota Ohsaka
The site also updated with six new character visuals, which you can check out below:
Trickster: Edogawa Rampo 'Shōnen Tantei-dan' Yori is based on Rampo Edogawa's Boys Detective manga series. Masahiro Mukai (Hyperdimension Neptunia) is directing the project at Shin-Ei Animation and TMS Entertainment, with Shinya Yamada providing character designs. Erika Yoshida (Tiger & Bunny Episodes 15 & 23) is penning the show's scripts, while Yuuki Hayashi (Death Parade, Robotics;Notes) scores the soundtrack.
The series will début in October, as part of the newly formed "Anime no Me" programming block.
In addition to the character visuls, a sketch by original character designer Peach-Pit (DearS), as well as a minute-long promotional video were released to promote the project. You can check both out below:
Promo Video
Key Visual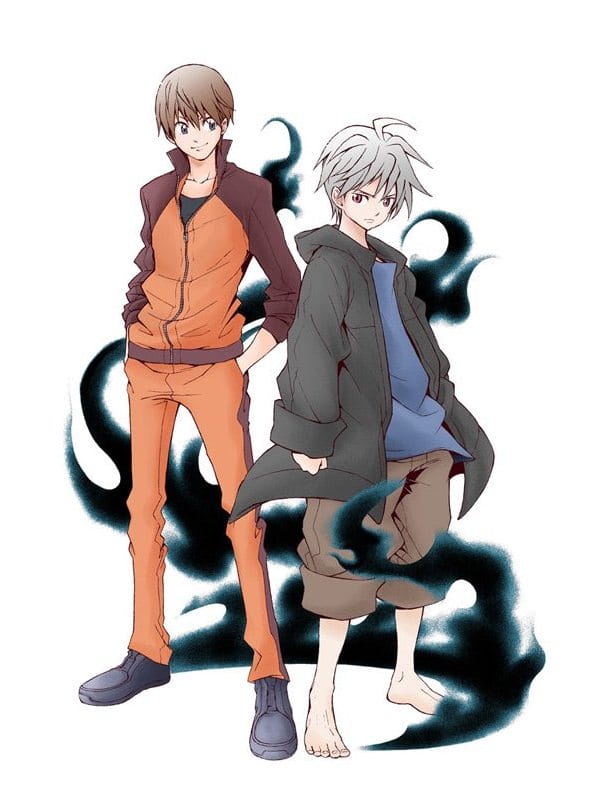 Source: MoCa News