It's the dawn of a new era. It's the birth of the Gundam!
Earlier today, the GundamInfo YouTube channel updated with a pair of promotional teasers for Mobile Suit Gundam The Origin IV: Eve of Destiny. The two-minute teaser, which is available in dubbed and subtitled formats, offers a glimpse at Char's fateful Amazon encounter and the proposal of the RX-78 Gundam, among other scenes.
Dubbed Trailer
Subtitled Trailer
Mobile Suit Gundam The Origin IV will end the current "Char & Sayla" arc of the series. Amuro Ray and Lalah Sune will appear in the episode, which covers the first-ever Mobile Suit battle, as well as the development of the MS-04 and the RX-78 Gundam. After this episode, a new arc will kick off in 2017 that covers the Battle of Loum.
A visual for the OVA, which features Char Aznable and Lalah Sune, hit the web last month. You can check it out below: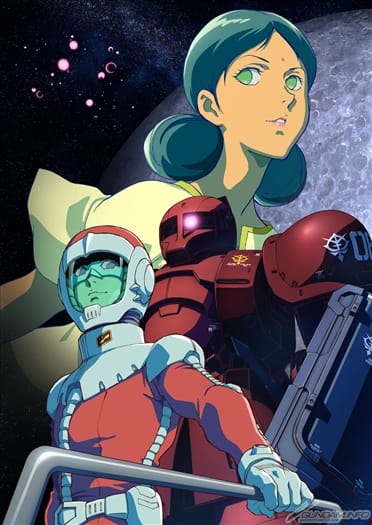 Source: YouTube (GundamInfo)