Hulu's anime exodus continues with six more titles heading onward.
Last night, Hulu revealed that six anime titles will be leaving the company's streaming library. The following titles will be removed from Hulu's platform on July 1:
Ah! My Goddess: Flights of Fancy (Funimation)
The Book of Bantorra (Sentai Filmworks)
Dai Shogun (Sentai Filmworks)
Hetalia: The Beautiful World (Funimation)
Kino's Journey
The Slayers – Next – (Funimation)
Earlier this, NIS America removed nearly all of their anime content from Hulu's library, leaving only Kimi ni Todoke. The list of titles removed included fan favorites, such as Love Live!, Yuru Yuri, and Hanasaku Iroha.
In May, Media Blasters saw its entire anime catalog removed from Hulu. The affected title list included Squid Girl!, Ah! My Goddess, and Rio: Rainbow Gate! among others.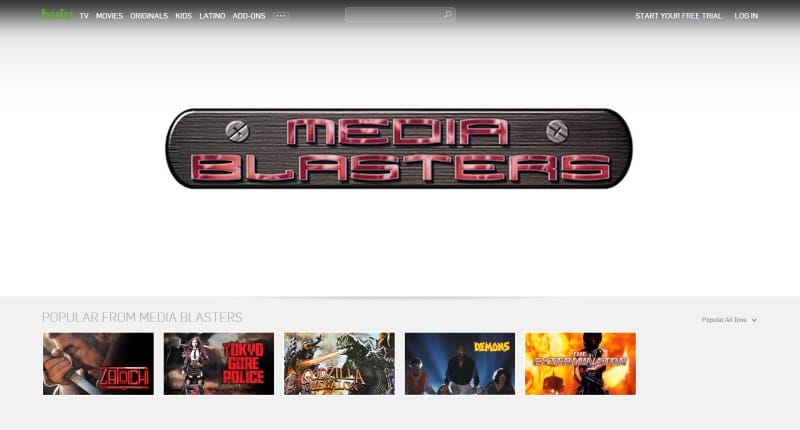 Source: Hulu