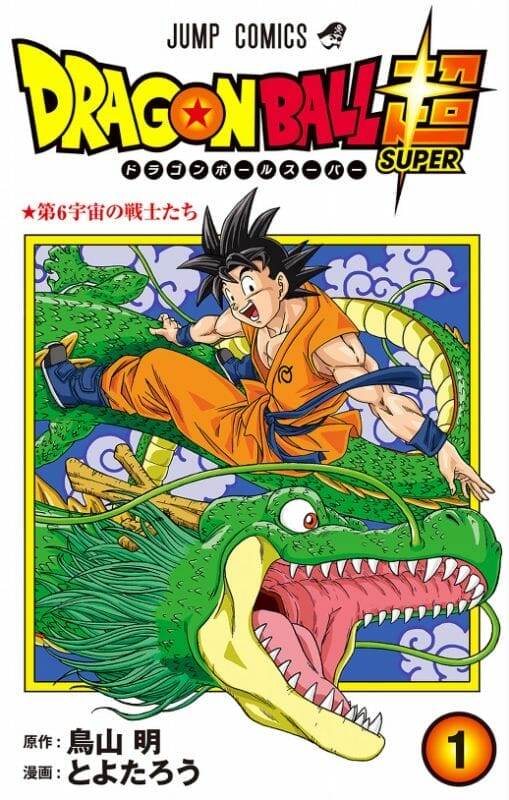 This announcement's power level is over 9000!
Viz Media announced that they acquired three new titles. The company added the following:
Dragon Ball Super by Akira Toriyama (illustrated by Toyotarō)
Mobile Suit Gundam Thunderbolt by Yasuo Ohtagaki
The Water Dragon's Bride (Suijin no Hanayome) by Rei Tōma
Viz also revealed that they will release Rurouni Kenshin in 3-in-1 omnibus editions, with the first volume set for a Winter 2017 release.
In addition, Shin Yoshida and illustrator Naohito Miyoshi's Yu-Gi-Oh! Arc-V will receive a print release. As of press time, the company has yet to announce a specific release window or format.
Dragon Ball Super is based on the ongoing anime TV series of the same name. The title kicked off in the pages of Shueisha's V-Jump magazine on June 20, 2015. The series currently spans a single collected volume. Last week, Viz published the first chapters of the series to their website as a sample.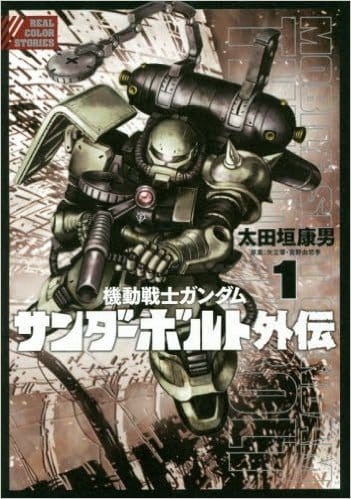 Mobile Suit Gundam Thunderbolt is based on the Mobile Suit Gundam anime franchise. The ongoing series began publication in the pages of Shogakukan's Big Comic Superior in March 2012. To date, eight collected volumes have been produced, with the most recent hitting retailers on December 25, 2015.
The series runs concurrently with the original Mobile Suit Gundam during the One Year War. In the year UC 0079, Federation and Zeon troops square off in a heated battle in an area known only as the "Thunderbolt Sector." This region, which is littered with the wreckage of colonies foolish enough to enter its borders, is known for its frequent electrical storms. It's here where Federation soldier Io Fleming finds himself in a showdown against famed Zeon sniper Daryl Lorenz.
A four-episode OVA based on the manga was produced, as well as theatrical film Mobile Suit Gundam Thunderbolt: December Sky. Viz Media will release the manga under its Viz Signature imprint.
The Water Dragon's Bride began publication in Shogakukan's Monthly Cheese! magazine in February 2015. To date, three compiled volumes have been released, with the most recent hitting stores in April. Viz will releas the title under its Shojo Beat label starting in Spring 2017.
Viz describes The Water Dragon's Bride as:
An epic story of war and survival set in the legendary Gundam universe! In the Universal Century year 0079, humanity is divided between Earth and huge space colonies known as Sides. The colony known as Side 3 proclaims independence as the Principality of Zeon, and declares war on the Earth Federation. As the conflict nears the one-year mark, the Earth Federation and the forces of Zeon are locked in a fierce battle for the Thunderbolt Sector, an area of space scarred by the wreckage of destroyed colonies