Finally, our friends to the north can catch Viz Media's anime online!
Earlier today, Viz Media announced that they will partner with streaming provider Tubi TV to offer anime in the United States and Canada. The service launched Viz's catalogue earlier today, with Death Note and Naruto.
As of press time, both shows are available in subtitled format. Tubi TV revealed that they will add more titles from Viz Media's library on a regular ongoing basis. In particular, the first two seasons of Sailor Moon Crystal will be added in the near future.
Last week, Tubi TV began streaming the entire 200-episode run of the original Sailor Moon. On July 15, all five series were added to the service in subtitled format:
Sailor Moon
Sailor Moon R
Sailor Moon S
Sailor Moon Super S
Sailor Moon Stars
Tubi TV is currently available online, as well as via the following platforms:
iOS Mobile
Android Mobile
Apple TV
Roku
Amazon Fire TV
Microsoft XBox One
Microsoft XBox 360
Samsung Smart TV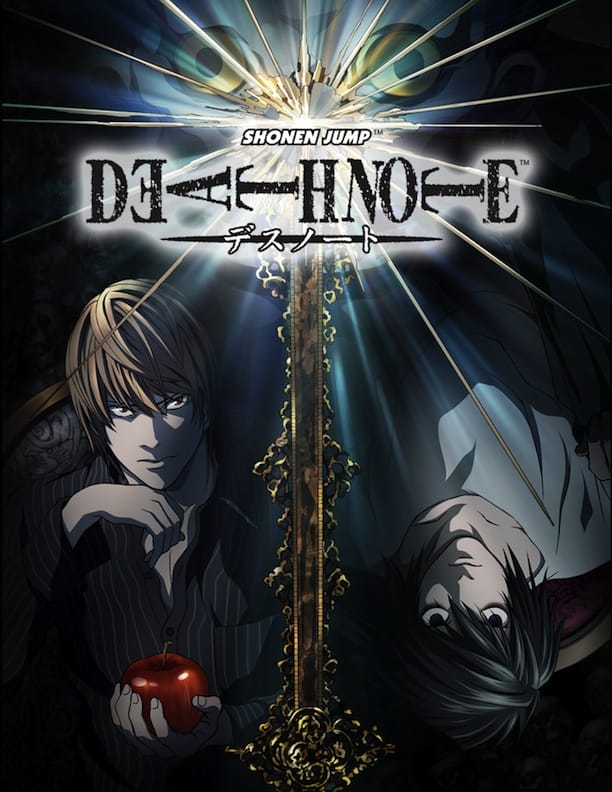 Death Note is based on Takeshi Obata's manga series of the same name. Tetsuro Araki () directed the series at Madhouse, with Masaru Kitao providing character designs. Toshiki Inoue (Chaos;HEAd, Ushio & Tora) was in charge of series composition for the project.
Naruto is based on Masashi Kishimoto's manga of the same name. Hayato Date (Saiyuki, Tokyo Underground) directed the series at Studio Pierrot, with the team of Hirofumi Suzuki and Tetsuya Nishio providing character designs. Scripts were written by the following:
Akatsuki Yamatoya
Junki Takegami
Katsuyuki Sumisawa
Kou Hei Mushi
Michiko Yokote
Satoru Nishizono
Shin Yoshida
Yasuyuki Suzuki
Yuka Miyata
Source: Twitter (Viz Media), Facebook (Tubi TV)