Who says that a shinigami can't get an Oscar nomination?
Mashable reports that Willem Dafoe closed a deal with Netflix to work on their Death Note film. Dafoe will voice Ryuk the Shinigami in the movie, which hits Netflix in 2017.
Willem Dafoe has been active in the industry since 1981, where he played a cockfighter in Heaven's Gate. Unfortunately, his début role was ultimately removed from the feature during editing. His first credited role was in The Loveless, where he played biker gang leader Vance. His most notable roles include:
To Live and Die in L.A.: Erick "Rick" Masters (1985)
Platoon: Sergeant Elias (1986)
The English Patient: David Caravaggio
American Psycho: Donald Kimball (2000)
Shadow of the Vampire: Max Schreck
Spider-Man: Norman Osborn (2000)
Dafoe was nominated for the 1986 Academy Award for Best Supporting Actor for his part in Platoon. In 2000, he was again nominated for the Academy Award for Best Supporting Actor for his role in Shadow of the Vampire. Dafoe is currently working on the Justice League film, which saw him cast as Nuidis Vulko.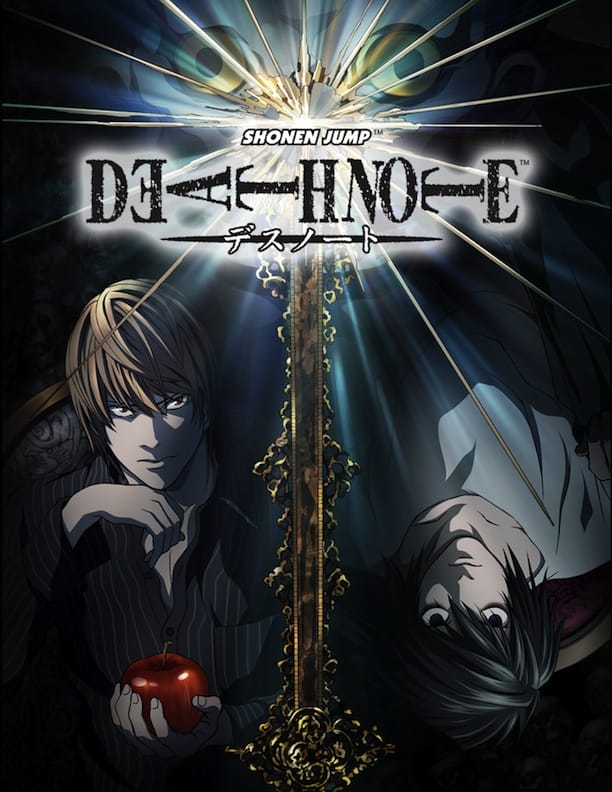 In May, we reported that Netflix was in final negotiations for the film, which is expected to have a $40 million to $50 million budget. Production is reportedly slated to start later this month.
The project, which was previously in development at Warner Brothers, is being helmed by Adam Wingard (The Guest), with Jeremy Slater (Fantastic Four) penning the script. Roy Lee (Vertigo Entertainment), Dan Lin (Lin Pictures), Jason Hoffs (Viz Productions), and Masi Oka (Heroes, Hawaii Five-0) are attached to the project as producers. Doug Davidson (The Grudge) and Brian Witten (Final Destination) will serve as executive producers.
The confirmed cast includes:
Light Turner: Nat Wolff (Paper Towns, The Fault in Our Stars)
L: Keith Stanfield (Straight Outta Compton, The Purge: Anarchy)
Mia Sutton: Margaret Qualley (Palo Alto, The Leftovers)
Watari: Paul Nakauchi (Batman: The Brave and the Bold, Star Wars: The Clone Wars)
James Turner: Shea Whigham (The Wolf of Wall Street, Boardwalk Empire)
Ryuk the Shinigami: Willem Dafoe (American Psycho, Platoon, The English Patient)
Variety describes Light character as "a student who discovers a supernatural notebook that allows him to kill anyone simply by writing the victim's name." Wolff will square off against a "reclusive police officer" in the film.
Last month, YVRShoots captured several photos from the film's set in Vancouver, British Colombia.
Viz Media currently holds the domestic rights to the Death Note anime, as well as Takeshi Obata's original manga series. The company released the anime series on Blu-Ray in March. The series is available for streaming on Netflix and Hulu.
Source: Mashable (Thanks to Daniel Zelter for the tip!)