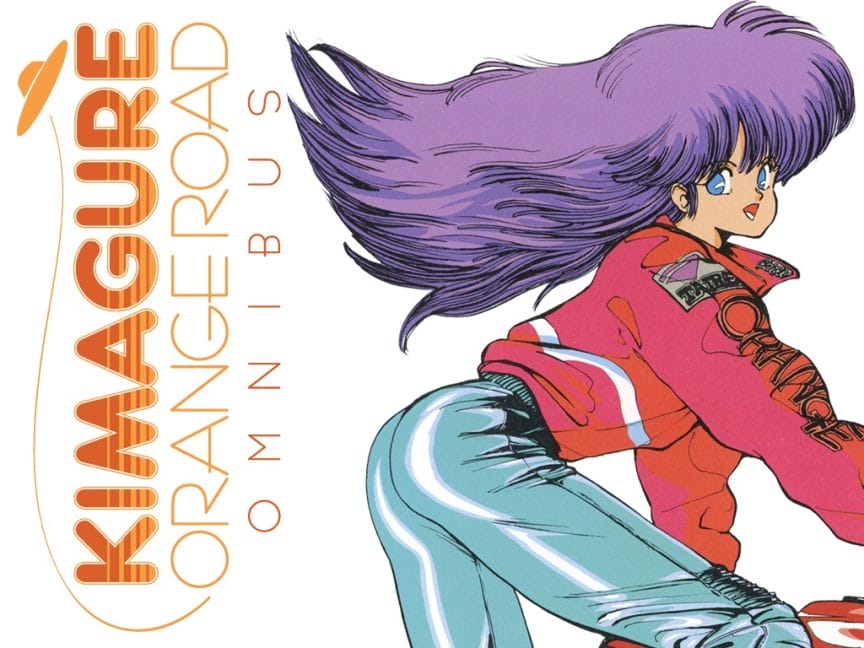 No sugar coating this one, this is not good news.
On Saturday, Izumi Matsumoto revealed that he had a relapse of cerebrospinal fluid hypovolemia (depleted cerebrospinal fluid) at the end of April. The author was bedridden for three months, and began treatment for his ailment earlier today.
According to his blog, Matsumoto will not be answering messages on his PC or smartphone during for the next several months. Matsumoto noted that the light from screens makes his condition worse. Instead, somebody else will check his messages. If there is a work-related message, he'll answer the individual by phone.
Matsumoto began suffering from the illness in 1999, and gave up on drawing manga due to it. He didn't receive a proper diagnosis of the condition in 2004. Matsumoto was successfully treated after this, and returned to work a year later.
Izumi Matsumoto is best known for creating Kimagure Orange Road, which ran in Shueisha's Weekly Shonen Jump from 1984 through 1987. The title spanned 18 collected volumes. Earlier this year, Digital Manga, Inc. successfully Kickstarted a new English translation of the title.
Kimagure Orange Road also spawned a 48-episode anime series, which was helmed by Osamu Kobayashi (Magical Angel Creamy Mami) at Studio Pierrot. Two films, Kimagure Orange Road: I Want to Return to That Day and Kimagure Orange Road: Summer's Beginning and numerous OVAs were also produced through 1996. AnimEigo released the Kimagure Orange Road anime, OVAs, and first film in North America, while ADV Films published Kimagure Orange Road: Summer's Beginning.
Source: Anime News Network