Shine those chrome domes, and get your exercise gear ready! It's time to train for a marathon… a Labor Day One-Punch Man marathon!
Over the weekend, Toonami announced that will air a One-Punch Man marathon. The news was revealed in a bumper, which aired during the block:
Toonami will air the show's first seven episodes on September 3, starting at 11:30PM.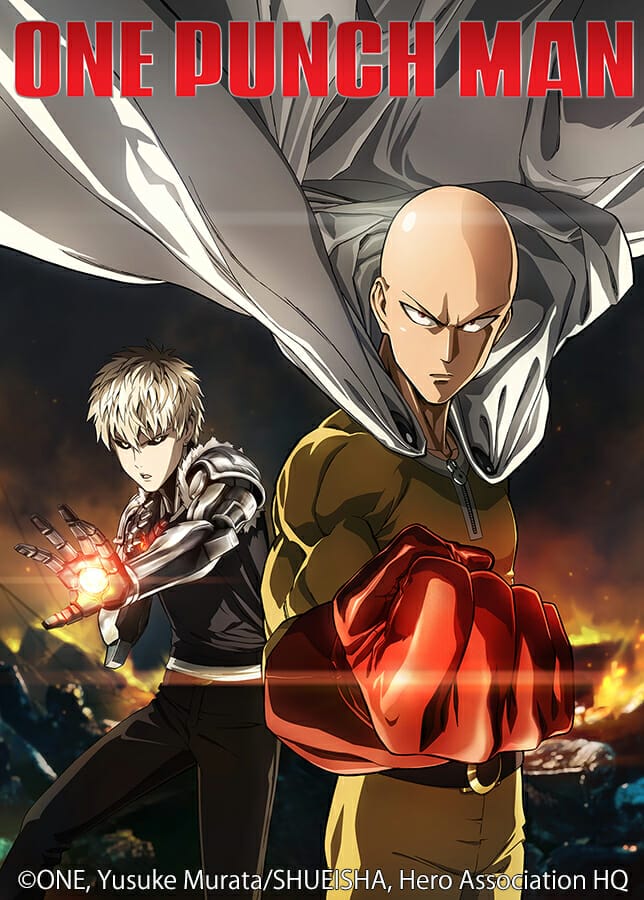 One-Punch Man is based on Yuusuke Murata and ONE's manga of the same name. Shingo Natsume (Space Dandy) directed the series at Madhouse, with Chikashi Kubota (Robotics;Notes) providing character designs. Tomohiro Suzuki (Tiger & Bunny) wrote the show's scripts, while Makoto Miyazaki (Triage X) scored the soundtrack.
Viz Media currently holds the rights to both the One-Punch Man manga and anime series. The company  is currently streaming the show on Hulu for residents in the United States.
Source: YouTube (CabooseJr)