As we all know, Saitama has a not-so-secret recipe to his success. His rigorous daily schedule includes a hundred push-ups, sit-ups, and squats, in addition to a full 10 kilometer run. Maybe he should also start talking up his dance routines?
Earlier today, Bandai Visual released a new promotional short to their YouTube channel. The feature, titled Minna de Odorou! Saitama no "WanPan Ondo" Furitsuke Kaisetsu Mūbī (Everybody Dance! "One-Punch Ondo" Choreography Commentary With Saitama), was released to promote the upcoming "Wanpan Autumn Festival" fan event.
As one can expect, things get a bit weird. The feature sees Saitma cutting a rug to a One-Punch-ified festival tune, as he listlessly rattles off instructions.
https://www.youtube.com/watch?v=DV72KcNCWEM
And before you ask, no, I don't know why there's a puppet.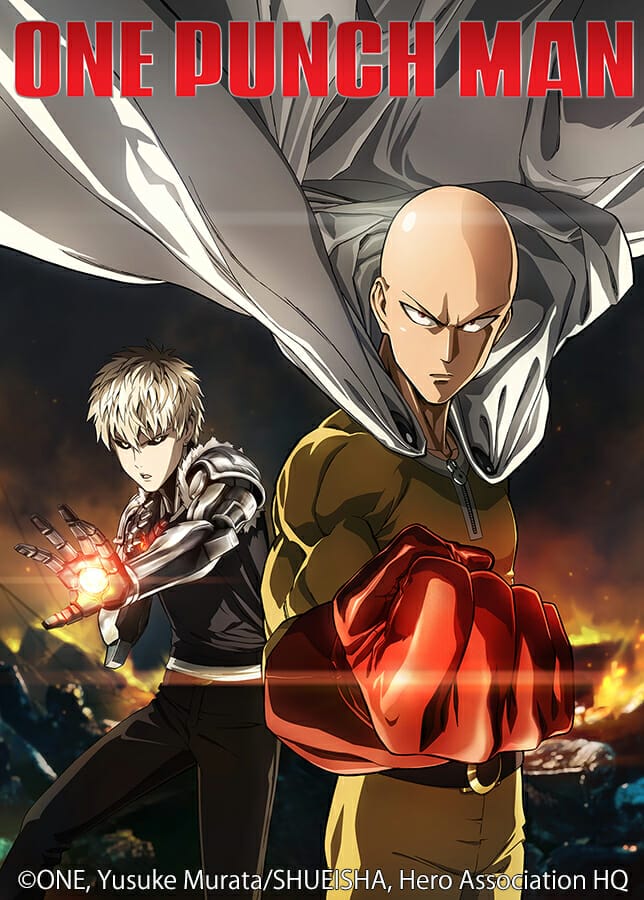 That said, the "Wanpan Autumn Festival" will be held at Omiya Sonic City, on September 25. Fans should brush up on their WanPan Ondo, because there will be some dancing.
For newcomers to the franchise, One-Punch Man is based on Yuusuke Murata and ONE's manga of the same name. Shingo Natsume (Space Dandy) directed the series at Madhouse, with Chikashi Kubota (Robotics;Notes) providing character designs. Tomohiro Suzuki (Tiger & Bunny) wrote the show's scripts, while Makoto Miyazaki (Triage X) scored the soundtrack.
Viz currently holds the license for the series, which currently airs on Toonami.
Source: YouTube (Bandai Visual)