All the One-Punch Man fans out there say "Yo!"
Earlier today, the cast and staff for the One-Punch Man anime announced that the series will receive a second season. As of press time, specifics on staff, première date, and episode count are still unknown as of press time.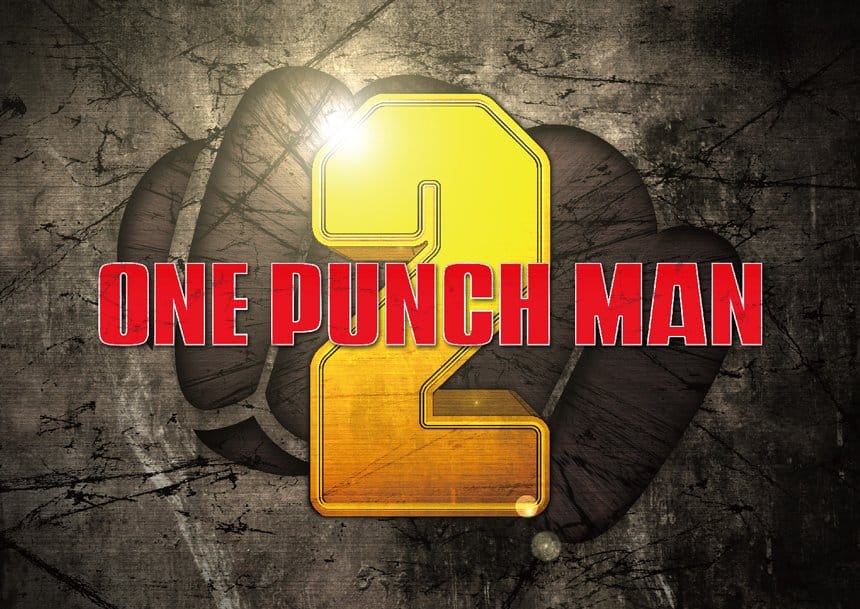 The announcement was made at the "One-Punch Autumn Festival" fan event. The show's official Twitter account confirmed the news shortly afterwards.
本日9/25開催「ワンパン秋祭り」でTVアニメ「ワンパンマン」第2期制作が発表されました。今後の情報は公式サイト&ツイッターで発信していきます。楽しみにお待ちください! https://t.co/ZEx0x1ZFAM #onepunchman pic.twitter.com/f2nsdijGxY

— TVアニメ「ワンパンマン」公式 (@opm_anime) September 25, 2016
Rough Translation: 9/25 – Today, at the "One-Punch Autumn Festival", we announced that a second season of "One-Punch Man" was greenlit for production. we'll announce new details and information in the future on our official website and Twitter. Please look forward to it! http://onepunchman-anime.net/ #onepunchman
In addition to the new season, the One-Punch Man staff revealed that a smartphone game is in the works, and on track for a 2017 release.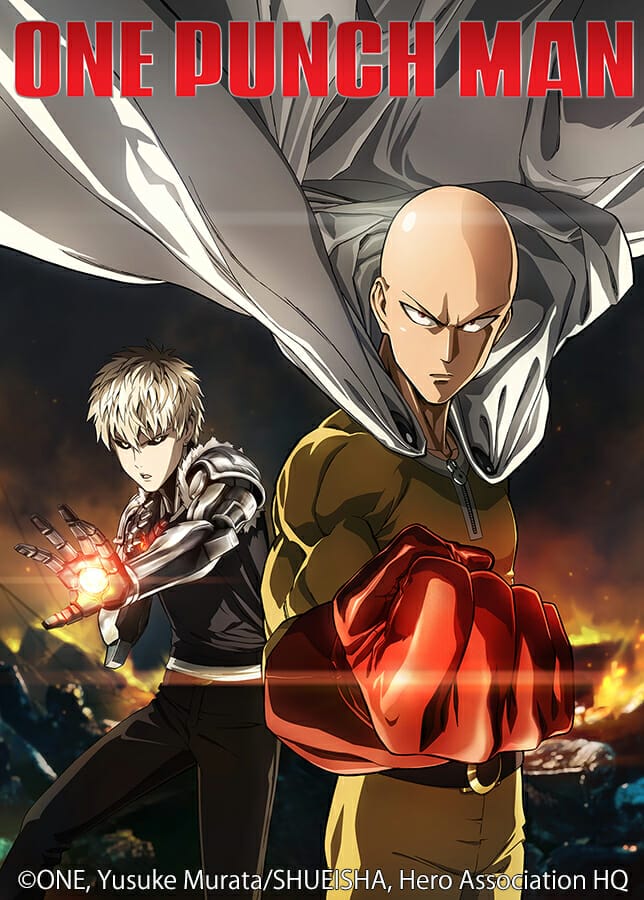 One-Punch Man is based on Yuusuke Murata and ONE's manga of the same name. Shingo Natsume (Space Dandy) directed the series at Madhouse, with Chikashi Kubota (Robotics;Notes) providing character designs. Tomohiro Suzuki (Tiger & Bunny) wrote the show's scripts, while Makoto Miyazaki (Triage X) scored the soundtrack.
Viz Media currently holds the rights to both the One-Punch Man manga and anime series. The company  is currently streaming the show on Hulu for residents in the United States. Adult Swim is currently running the show as part of their Saturday Toonami block.
Source: Twitter (opm_anime)